Brenthaven is a company that makes and sells cases, bags, backpacks, sleeves, and accessories for mobile devices. The company has been around for 40 years and has morphed from a consumer bag and backpack seller to one of the leading providers of laptop and tablet cases for large device deployments in the K-12 space. I took the logo and built the brand surrounding it. I created the brand guidelines, product catalogs, redesigned the website, created marketing collateral, email campaigns, tradeshow booth designs and assets.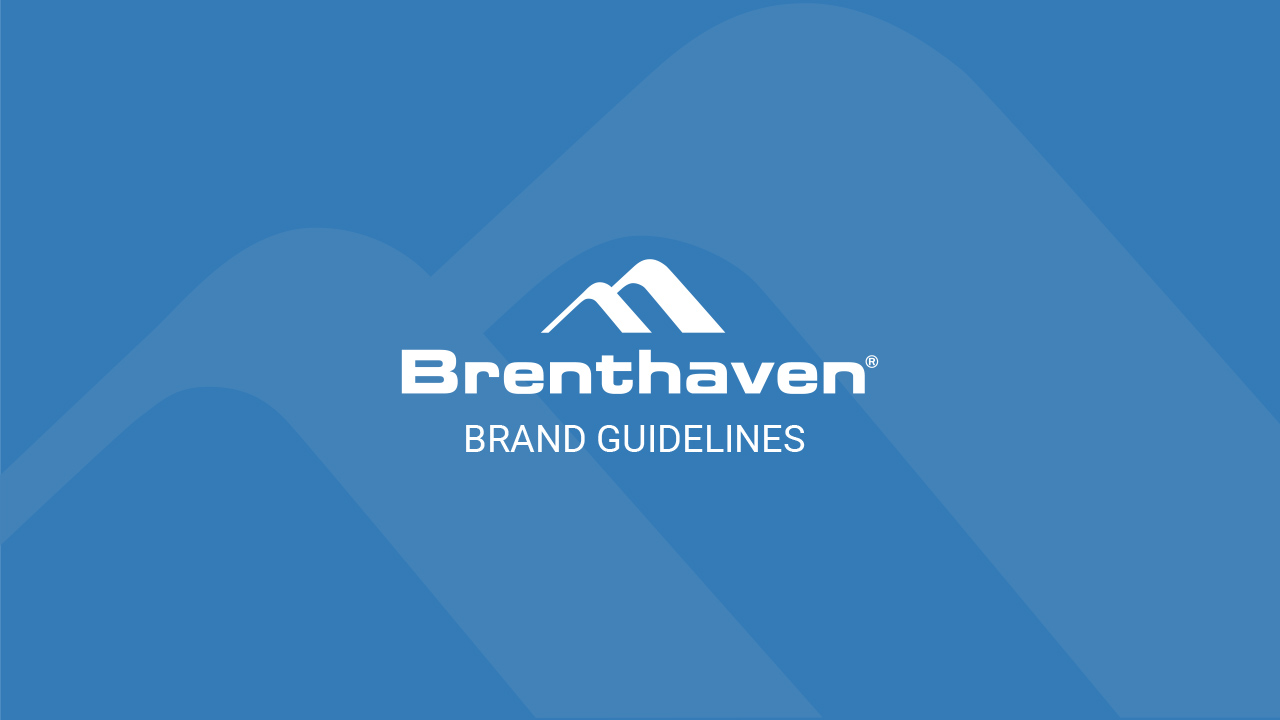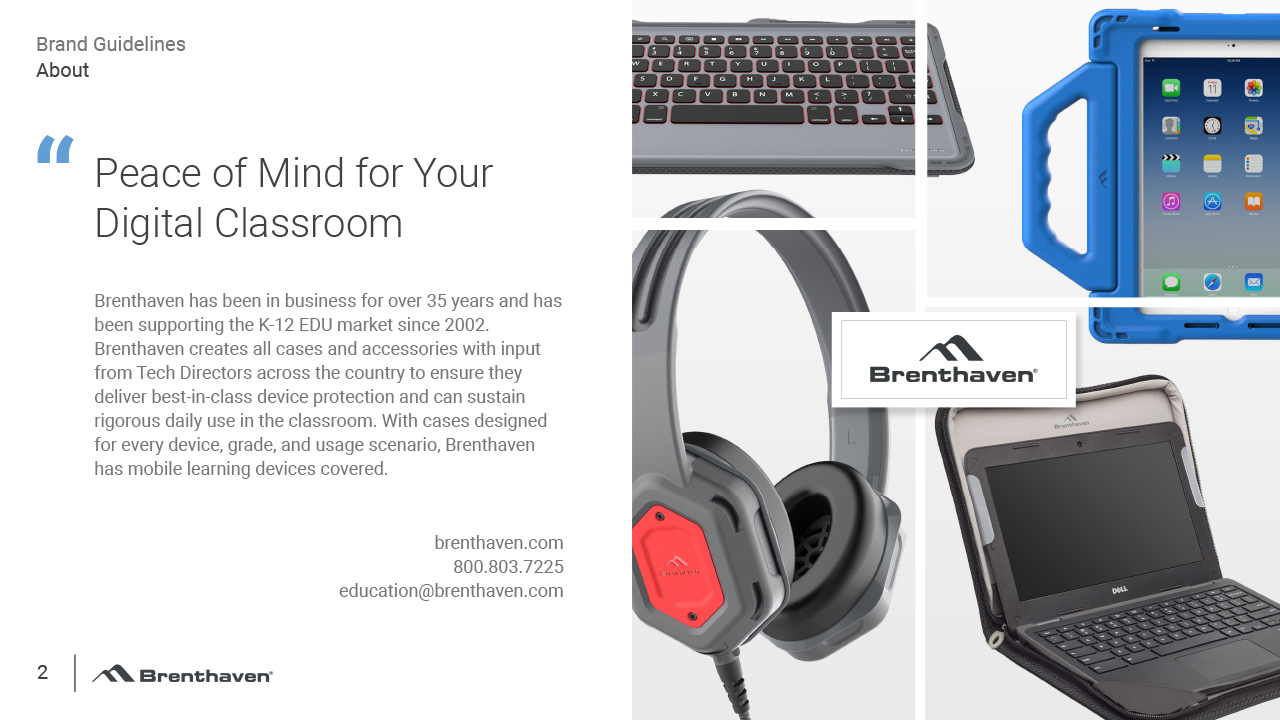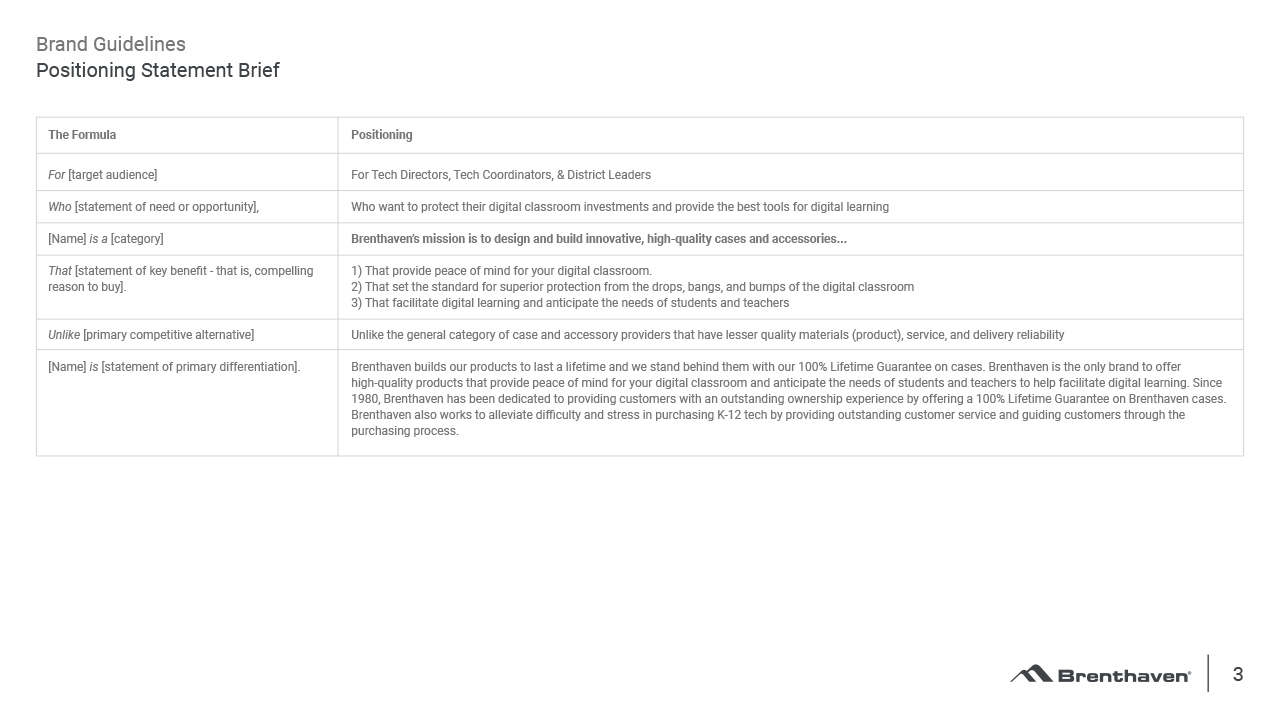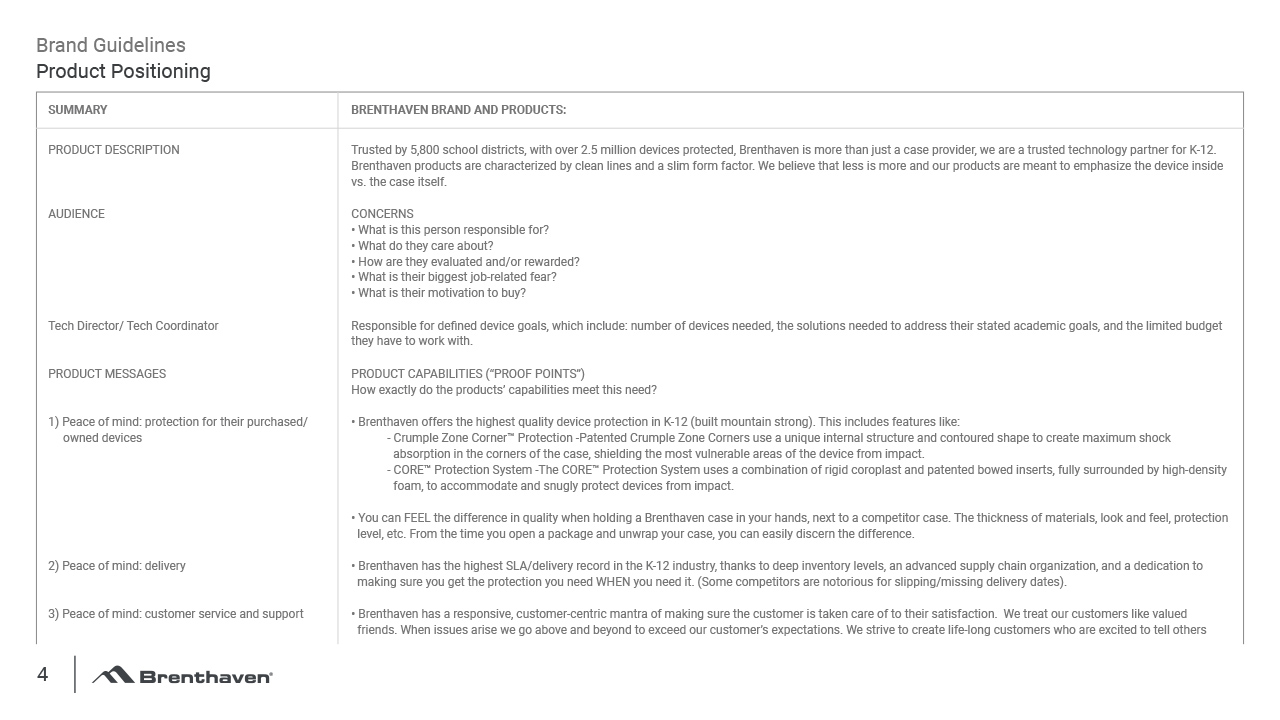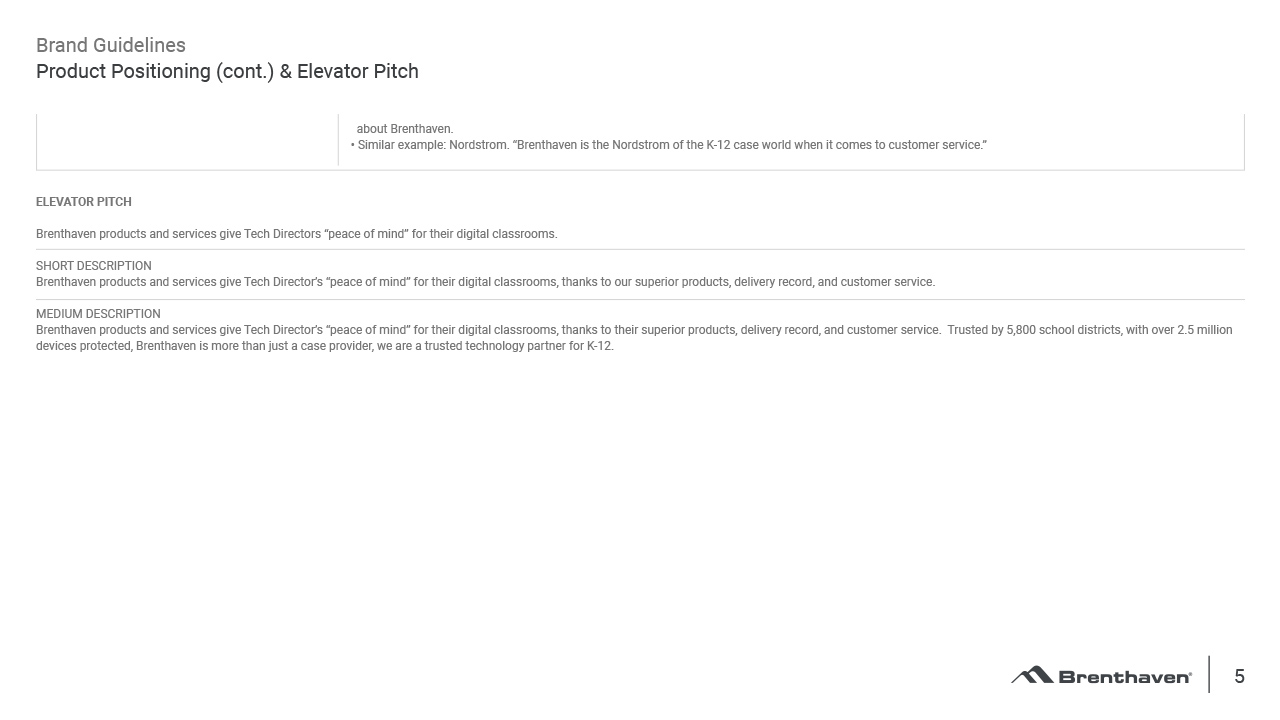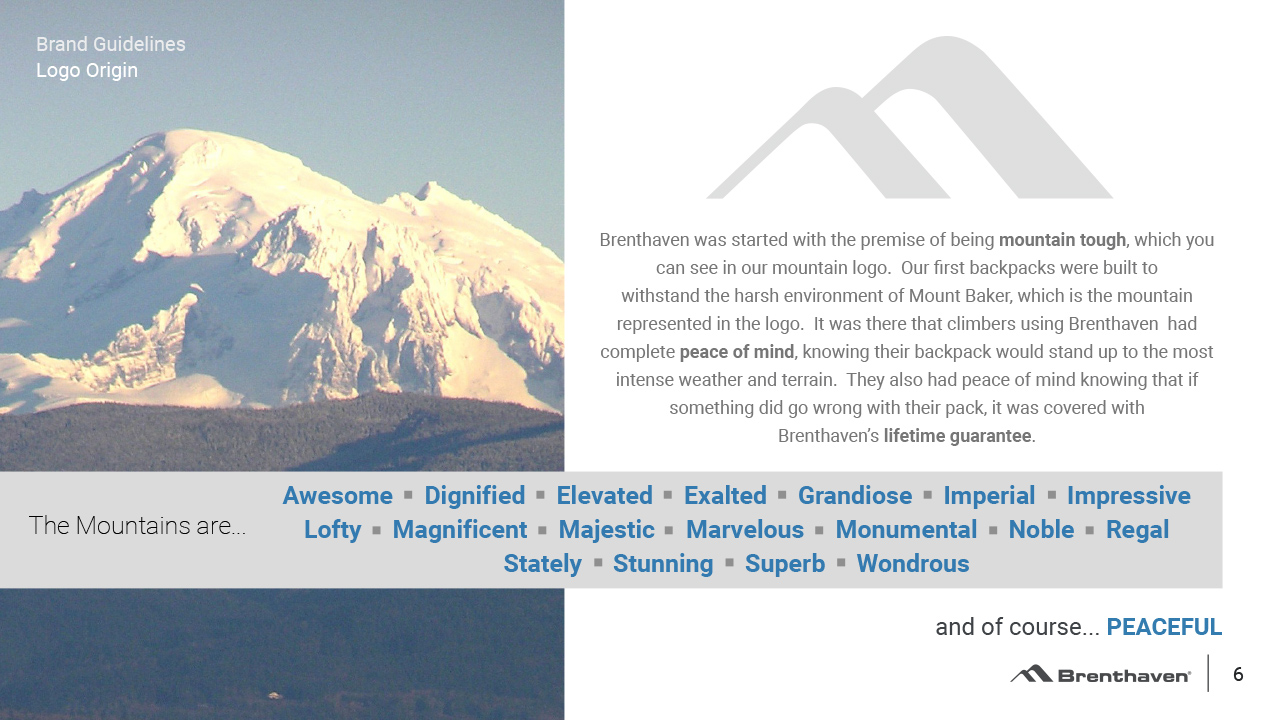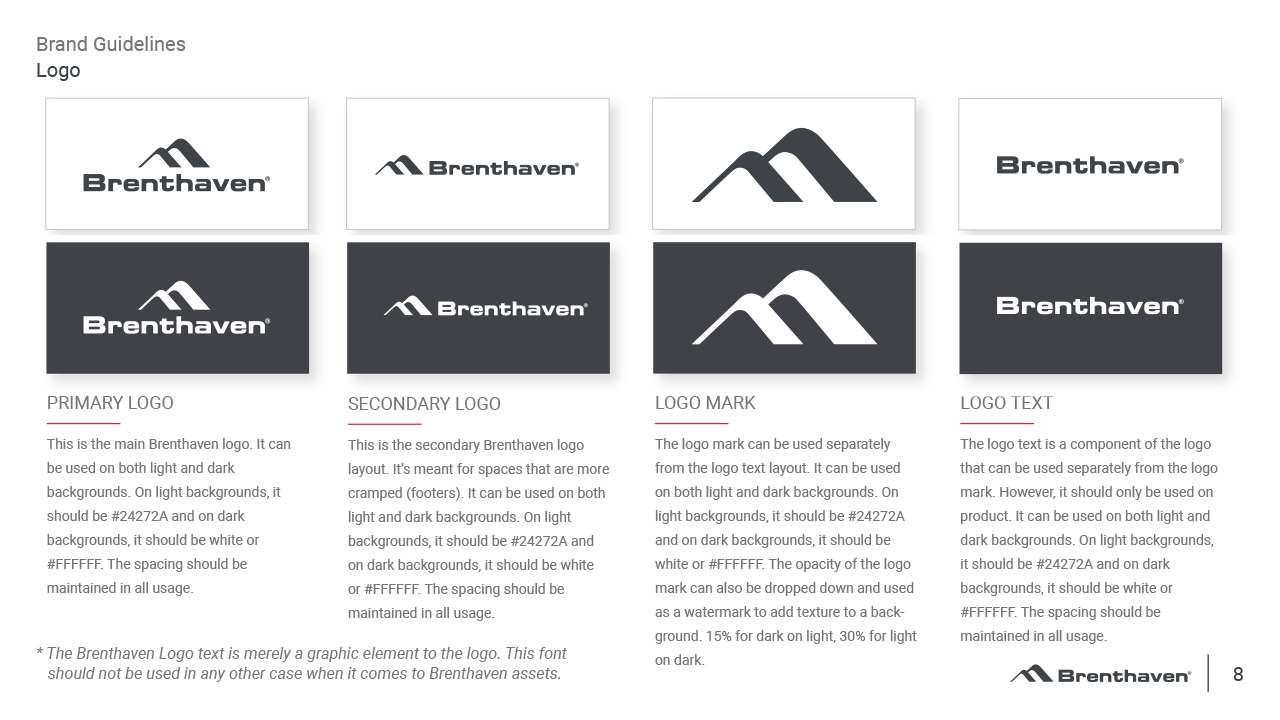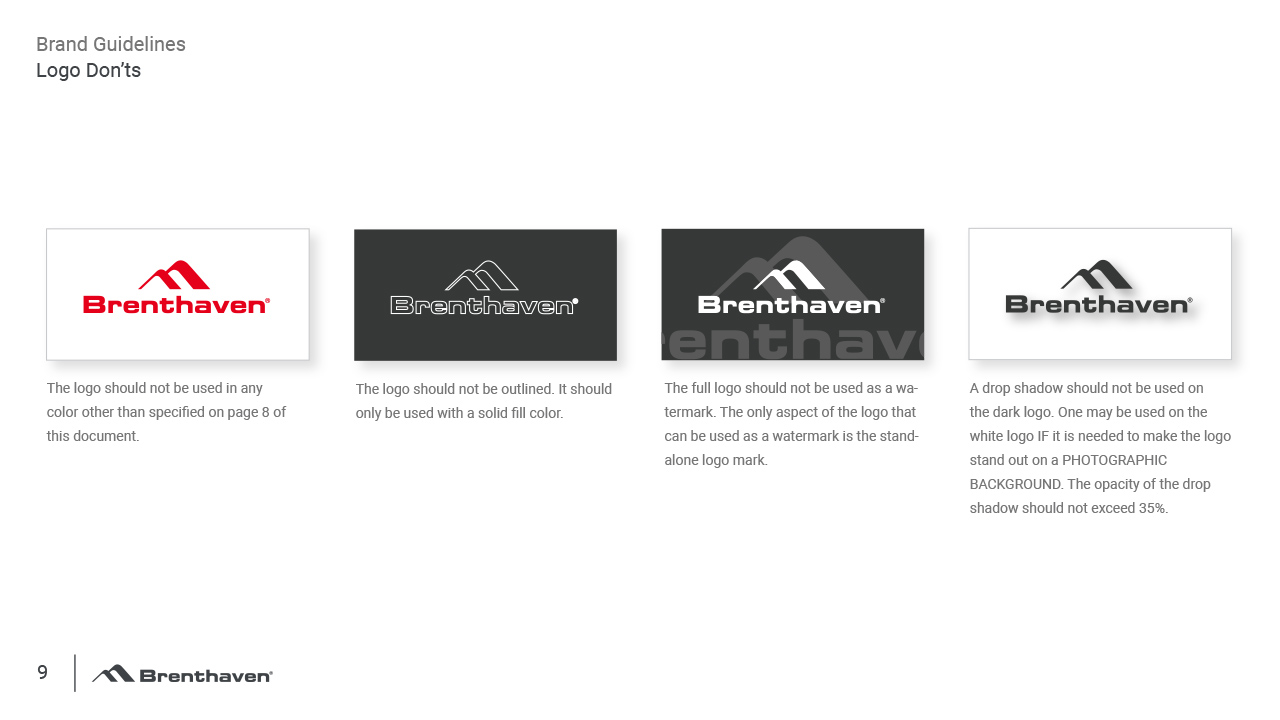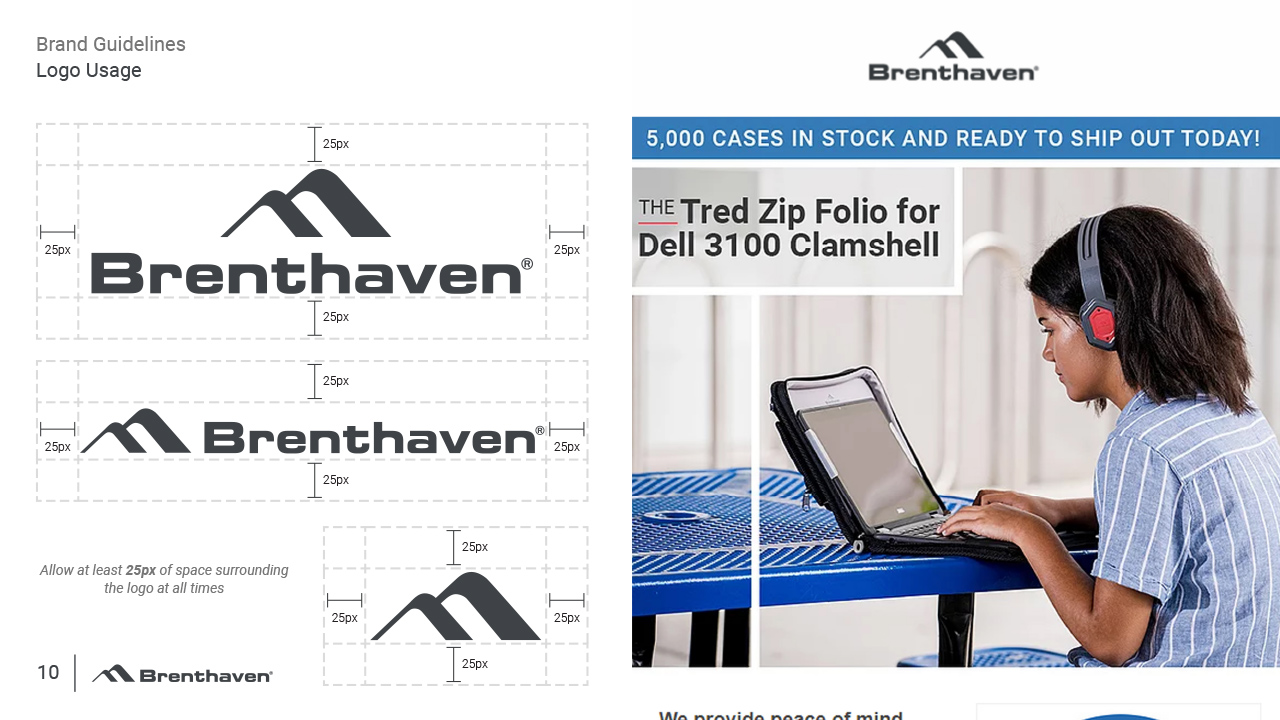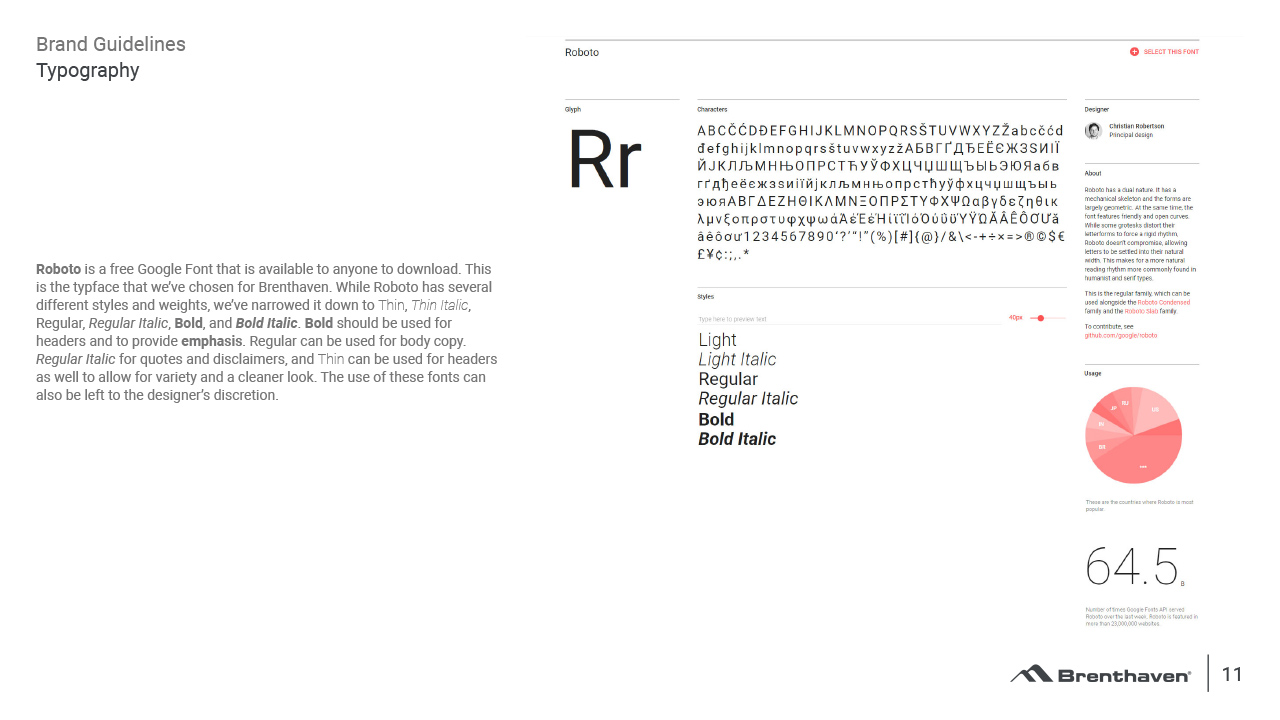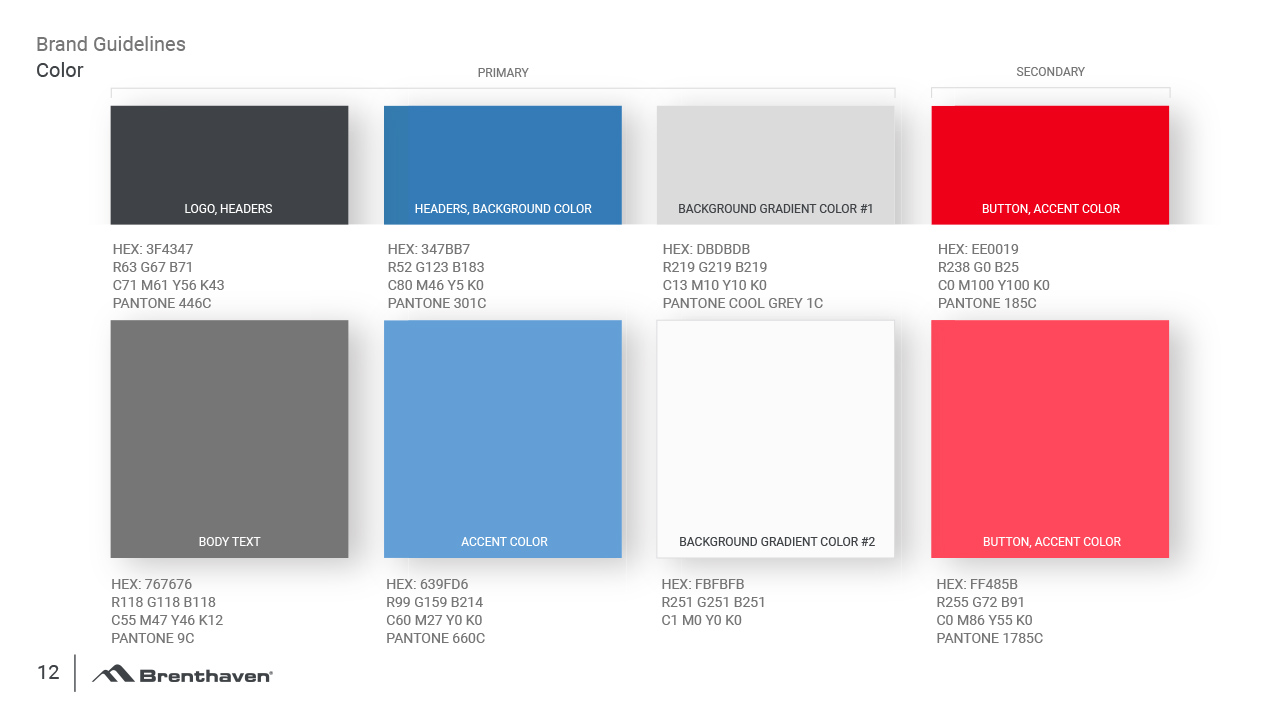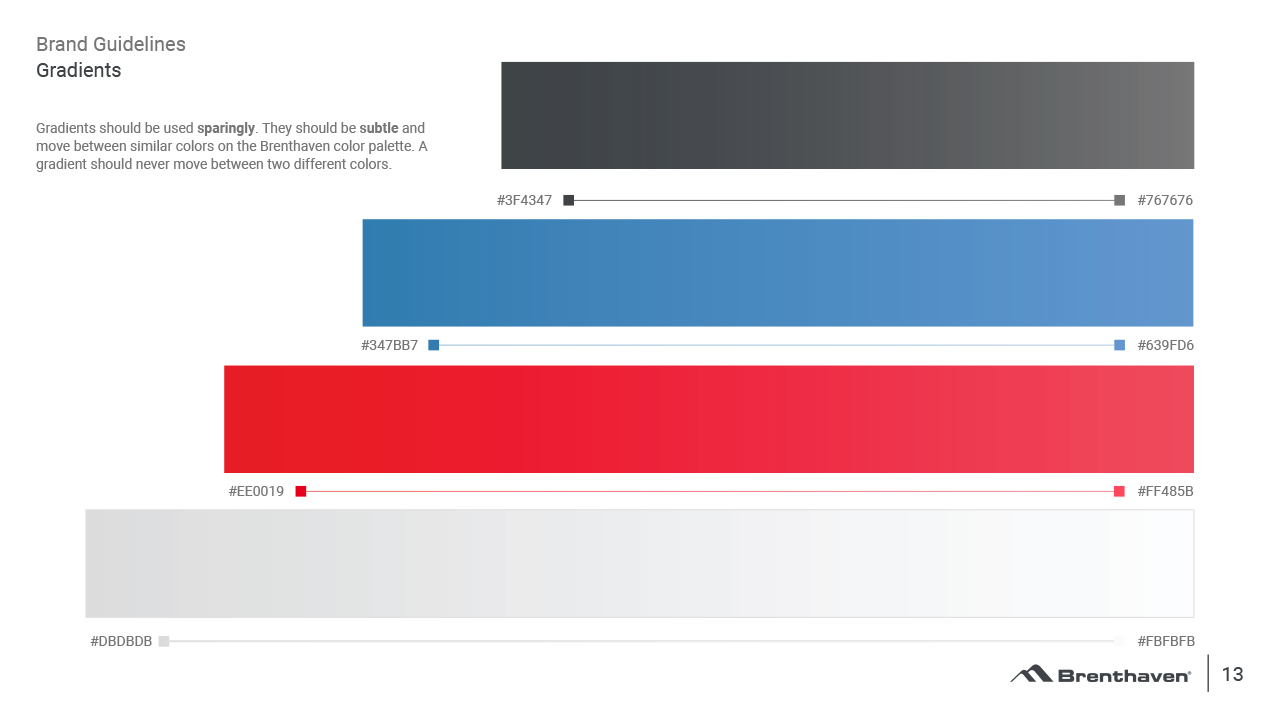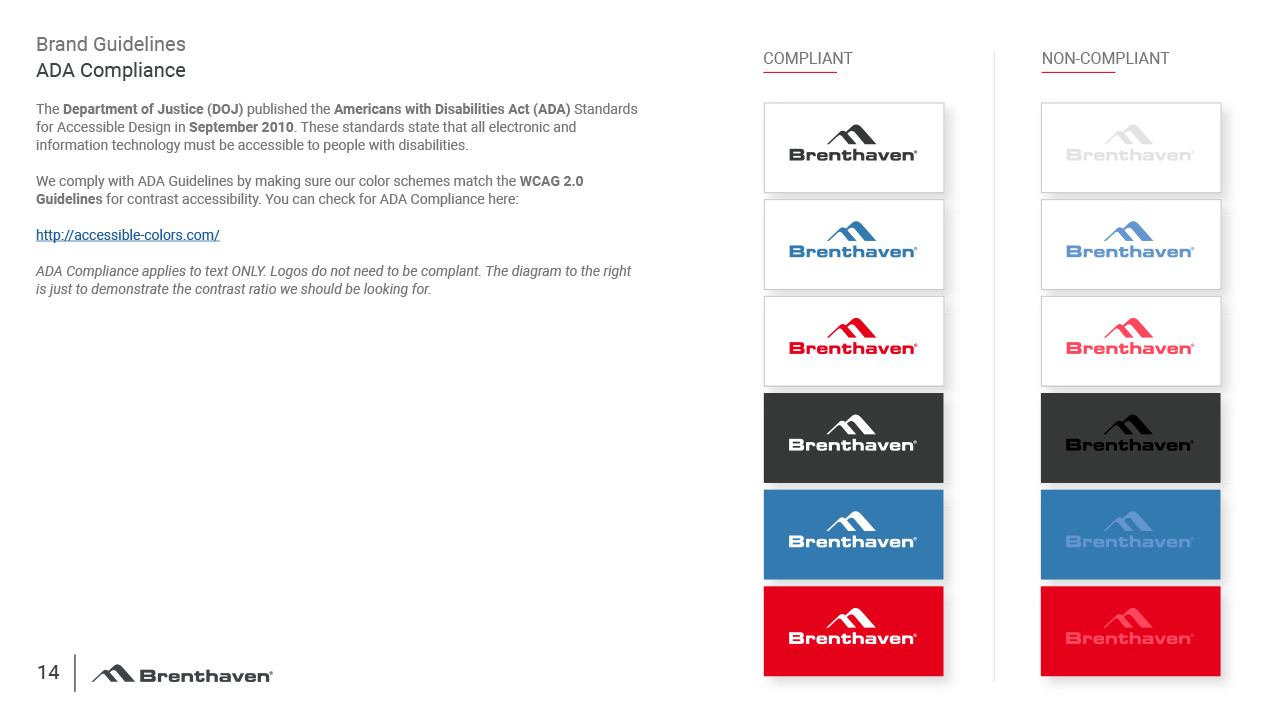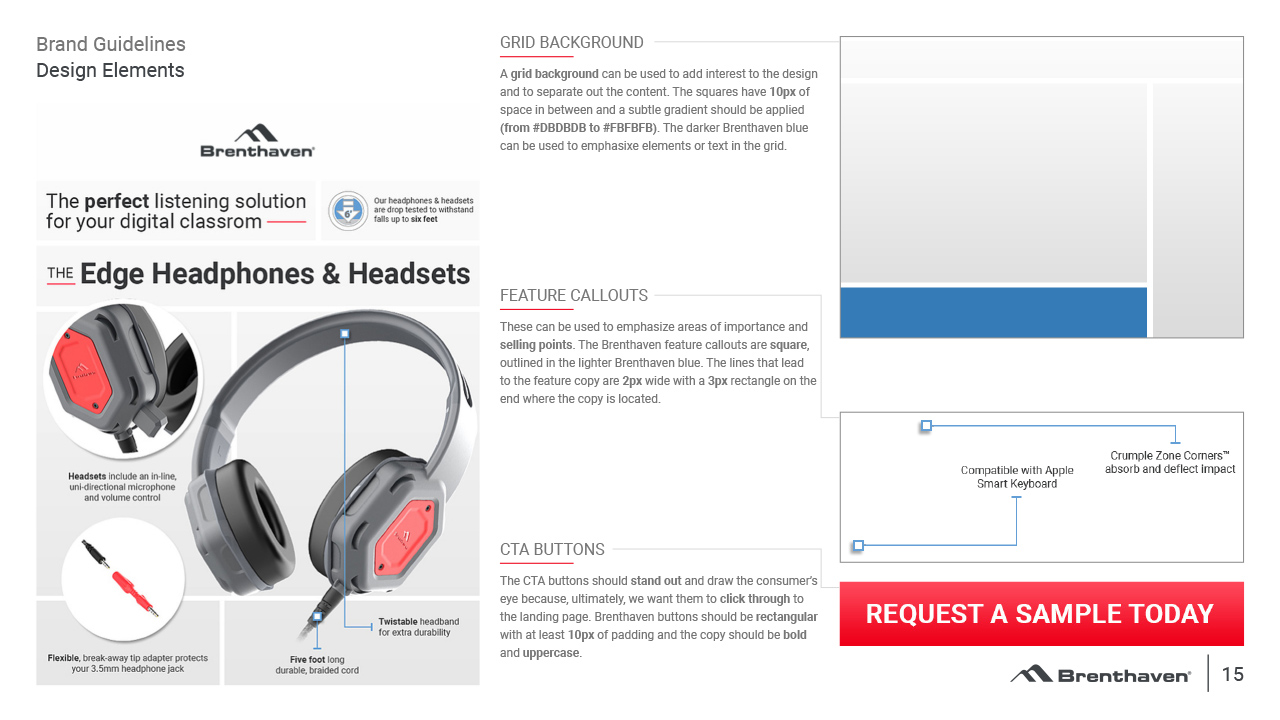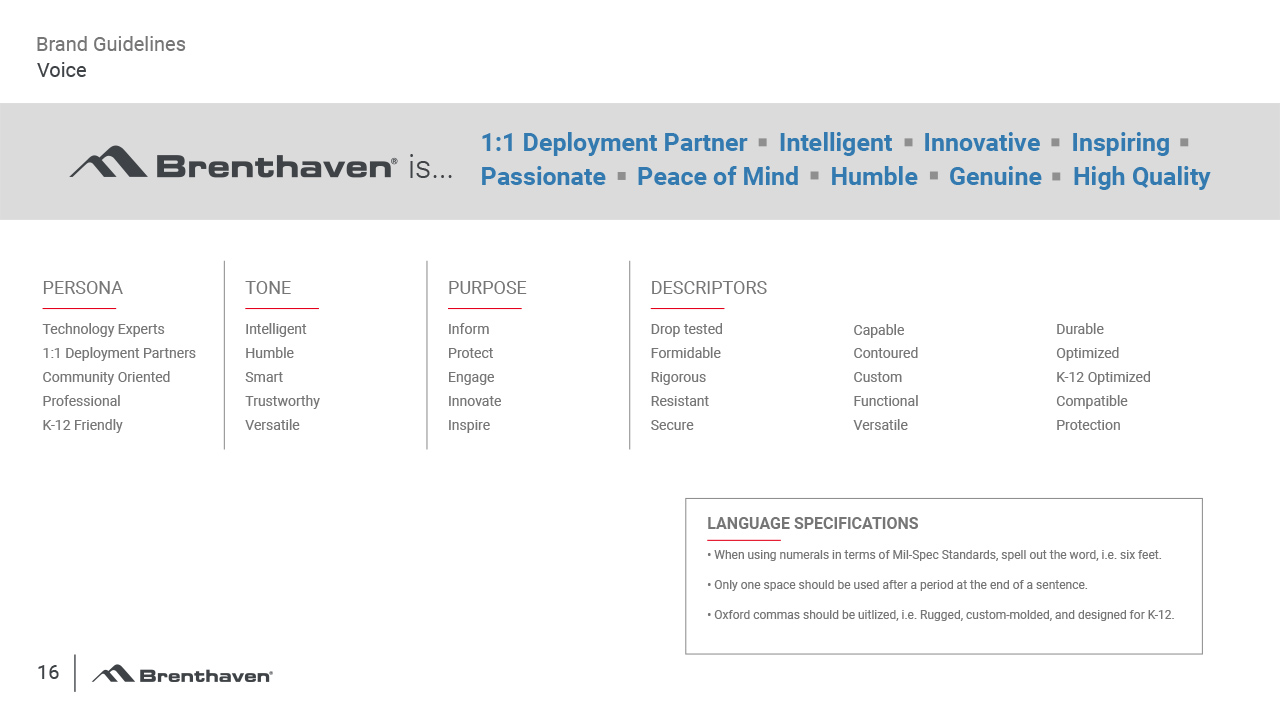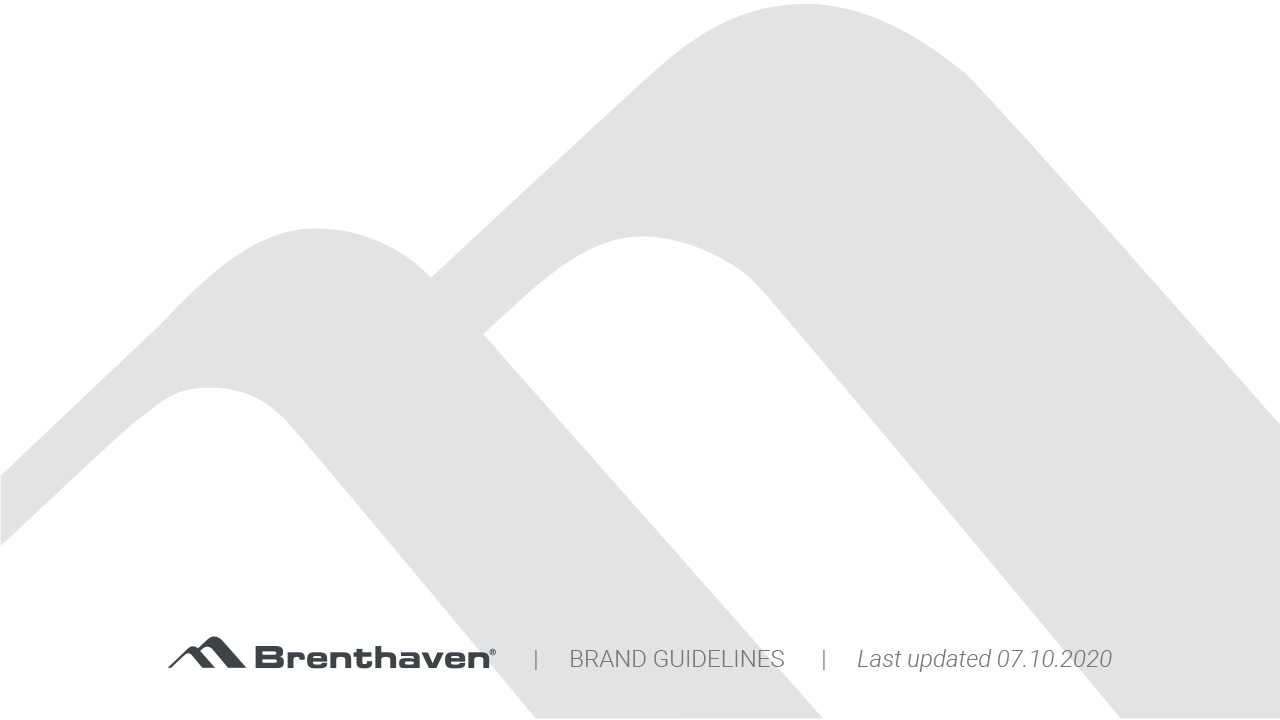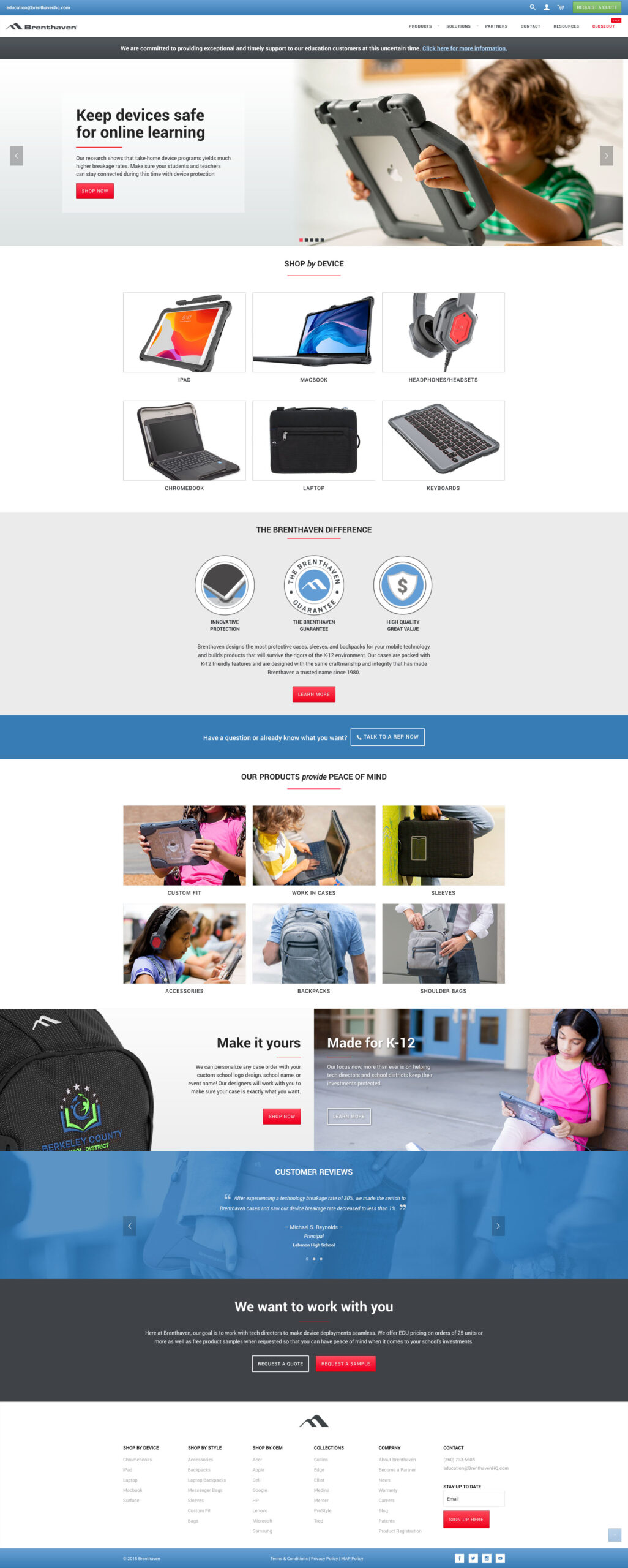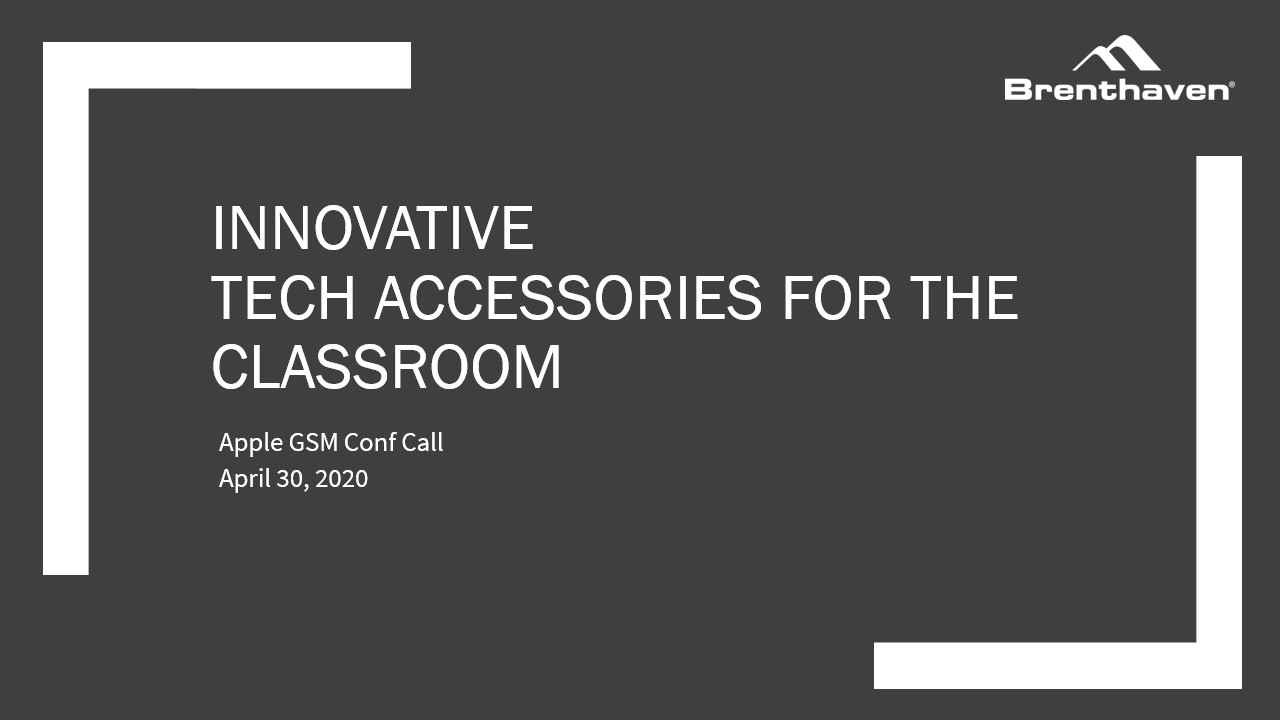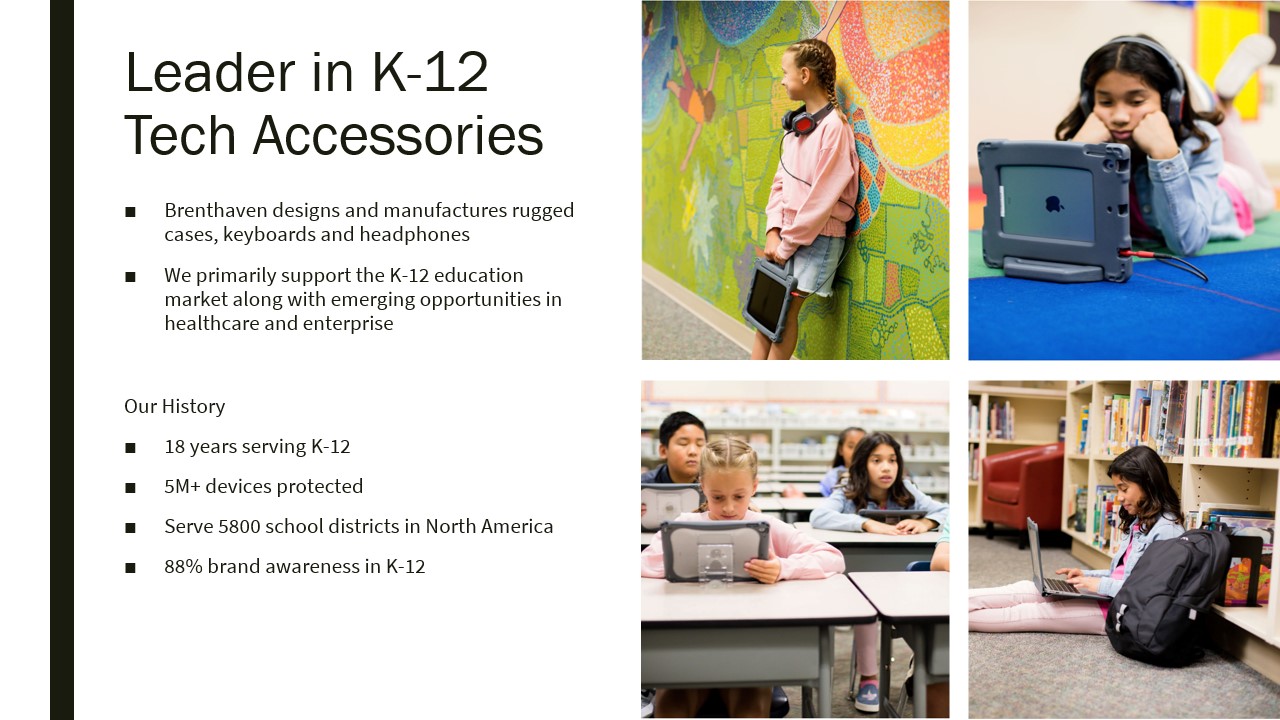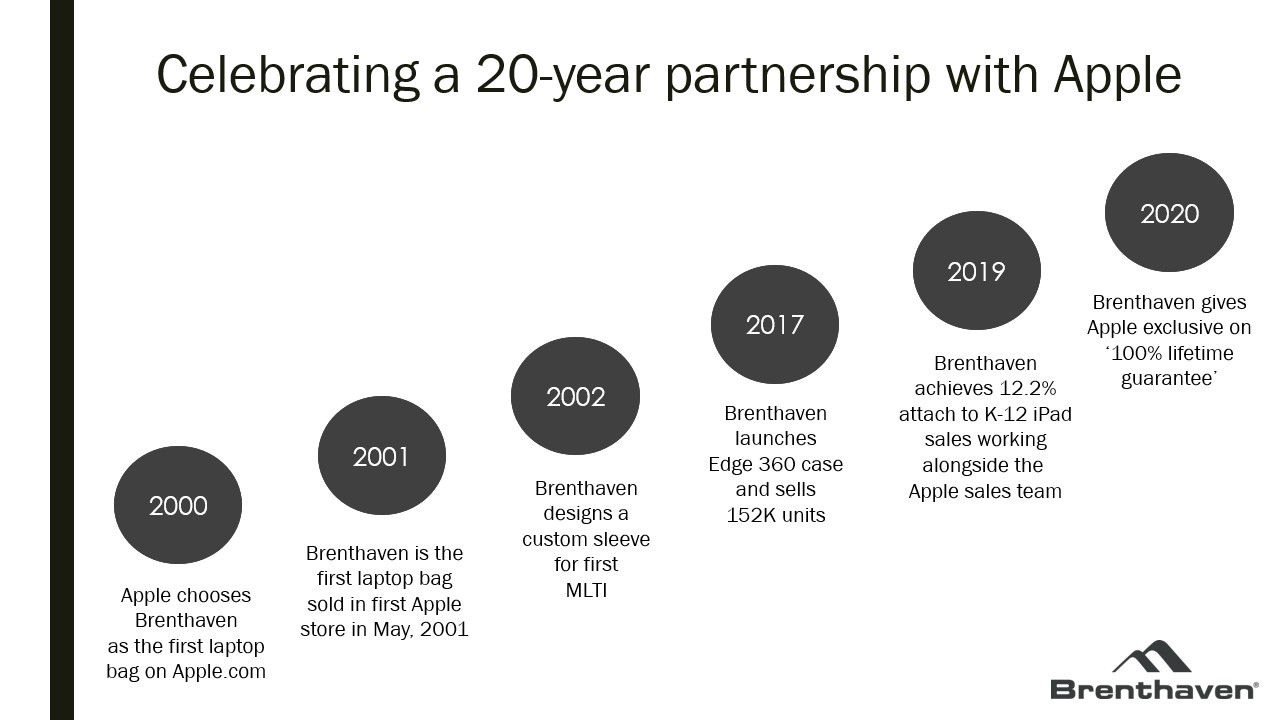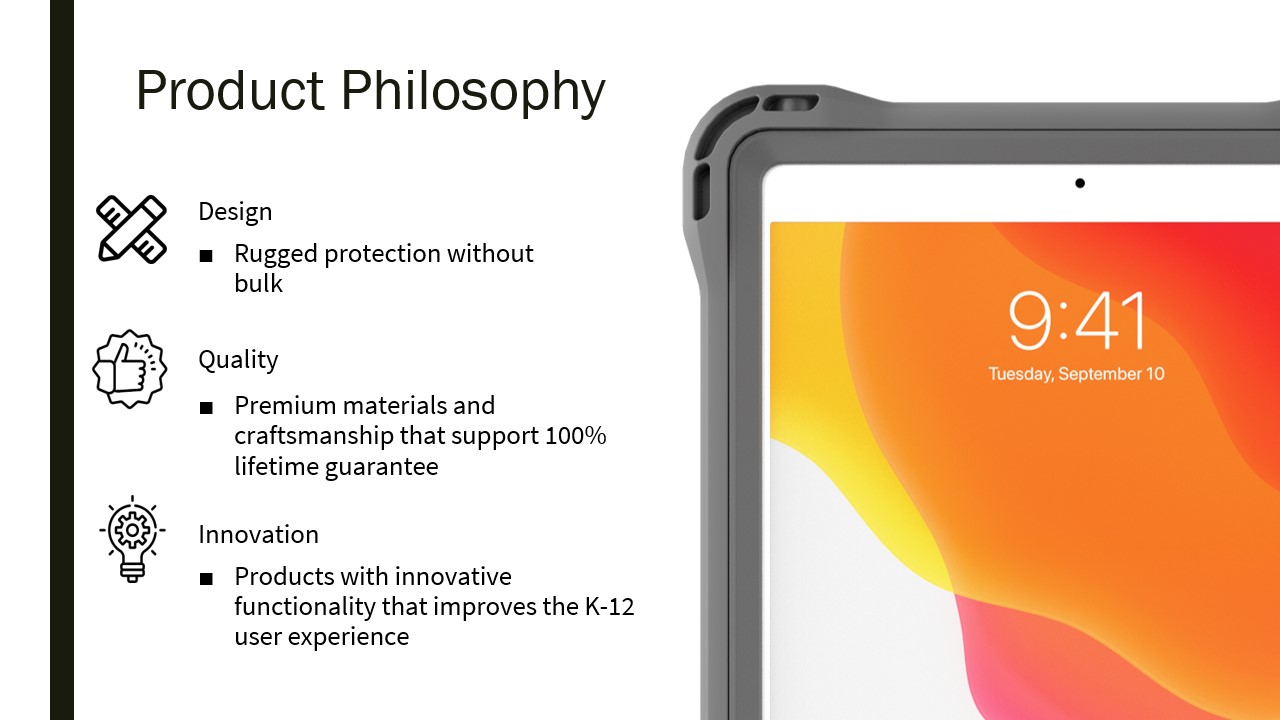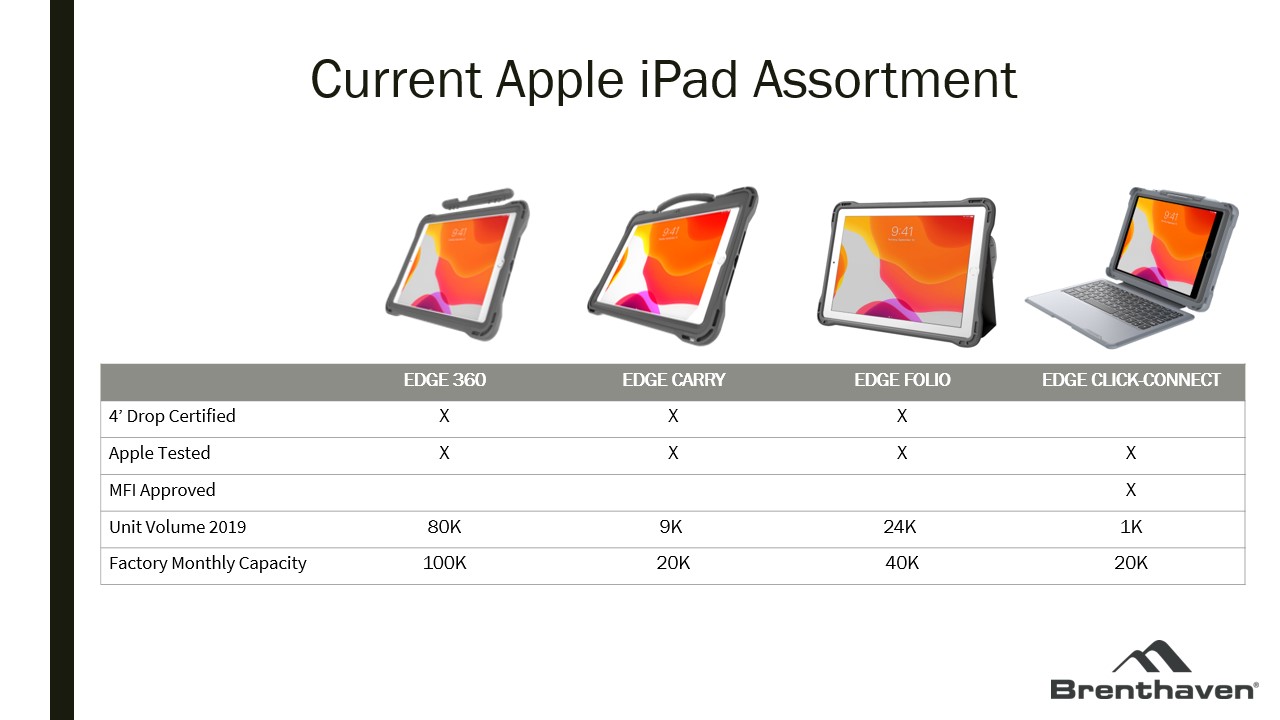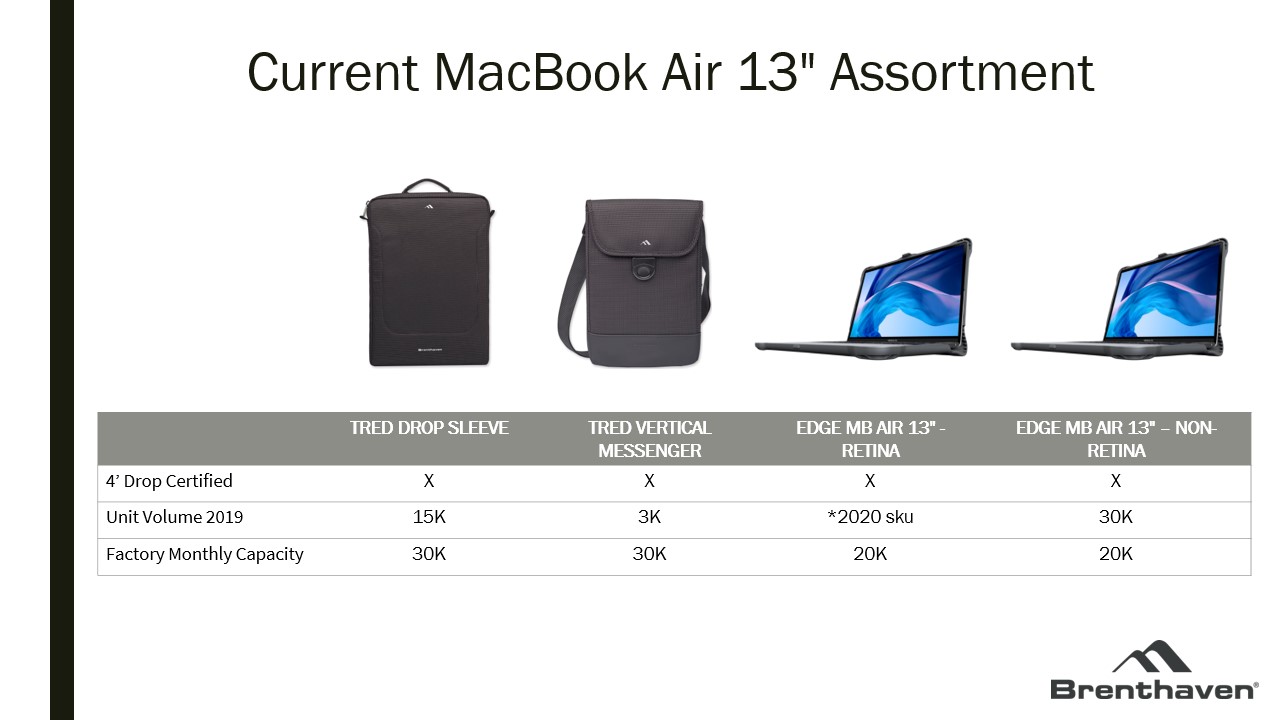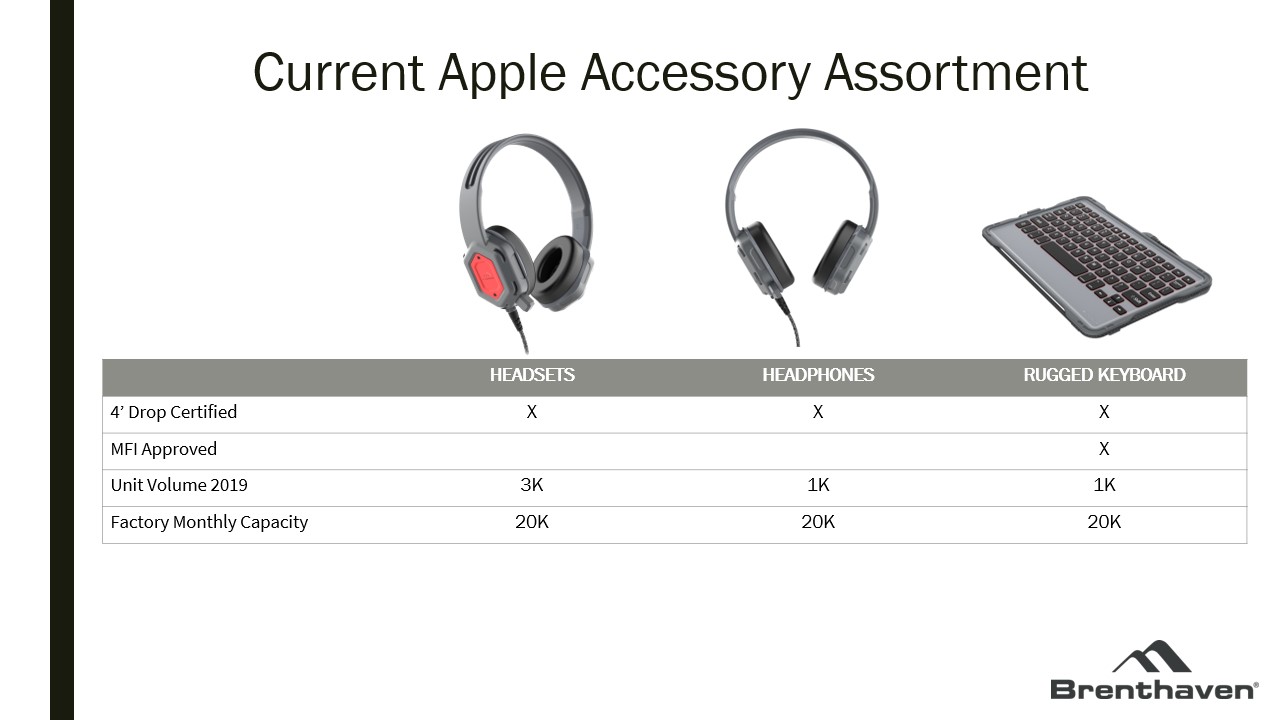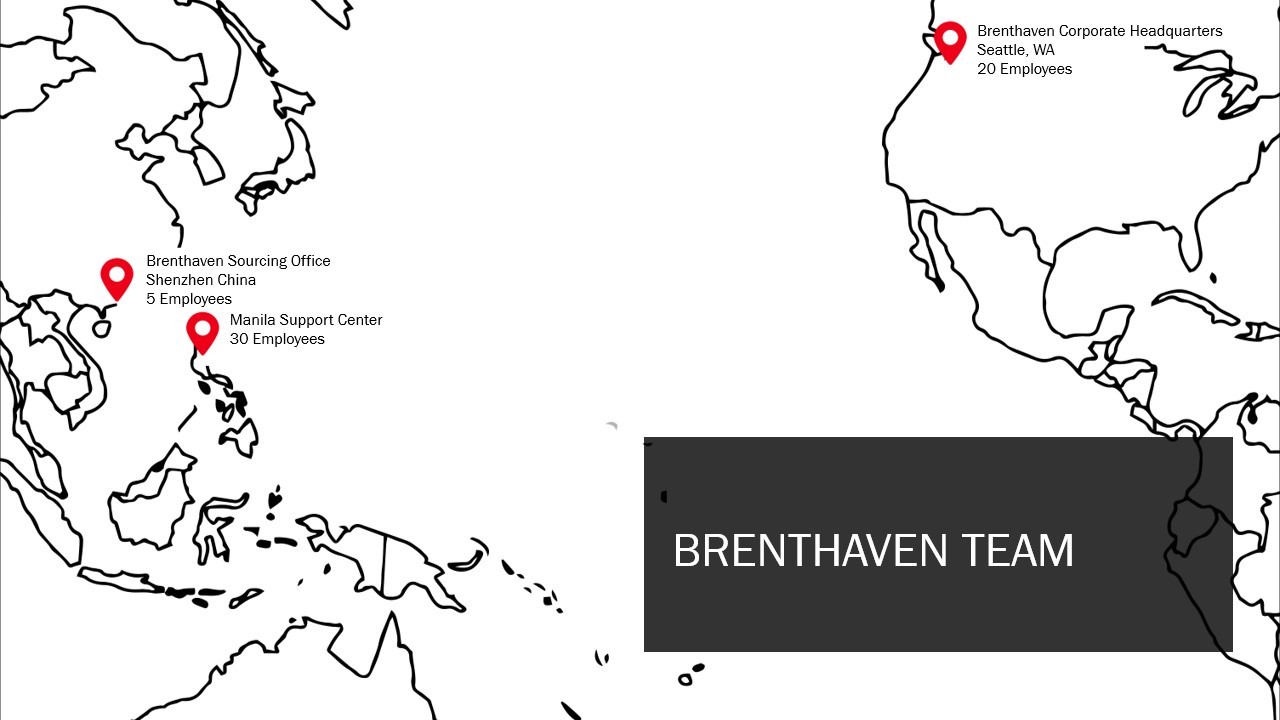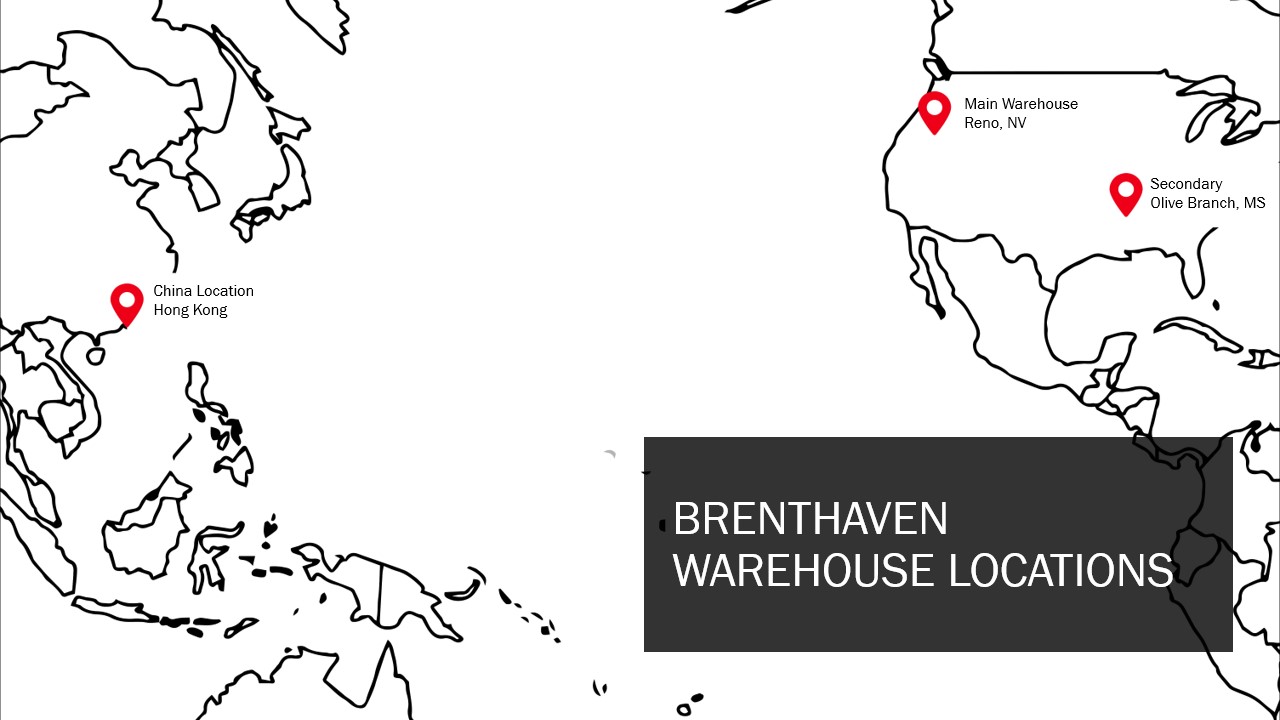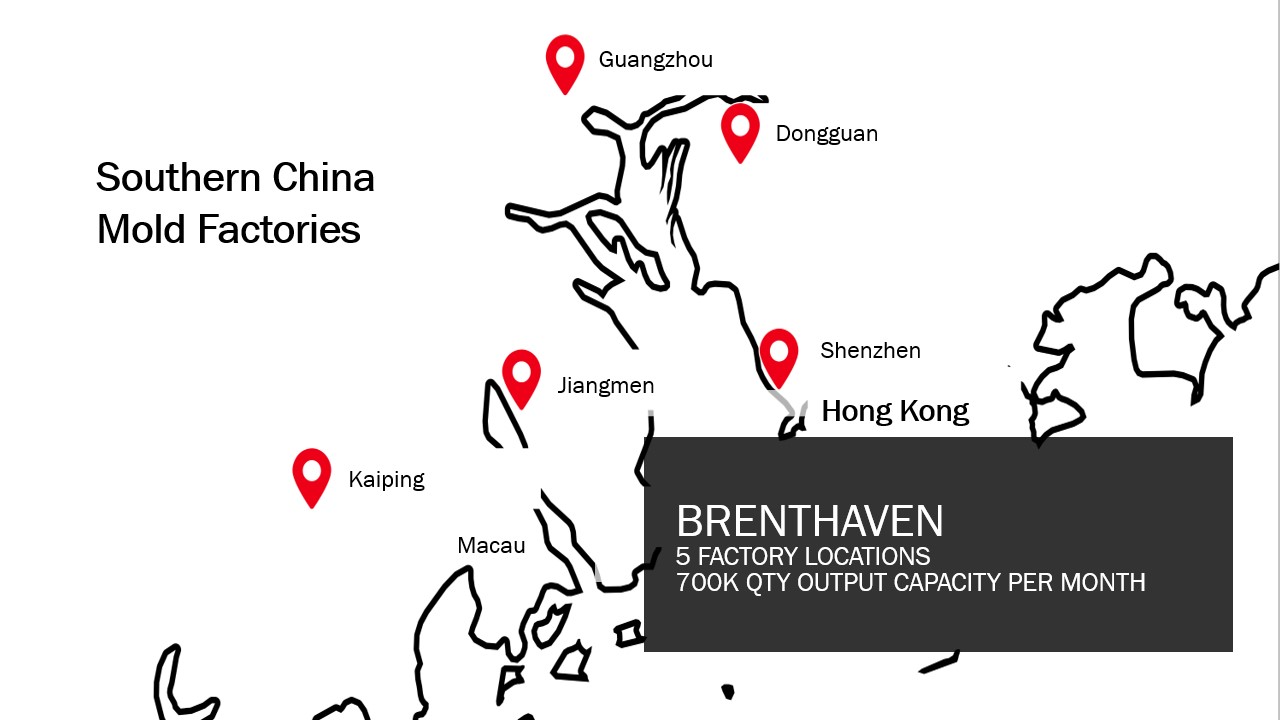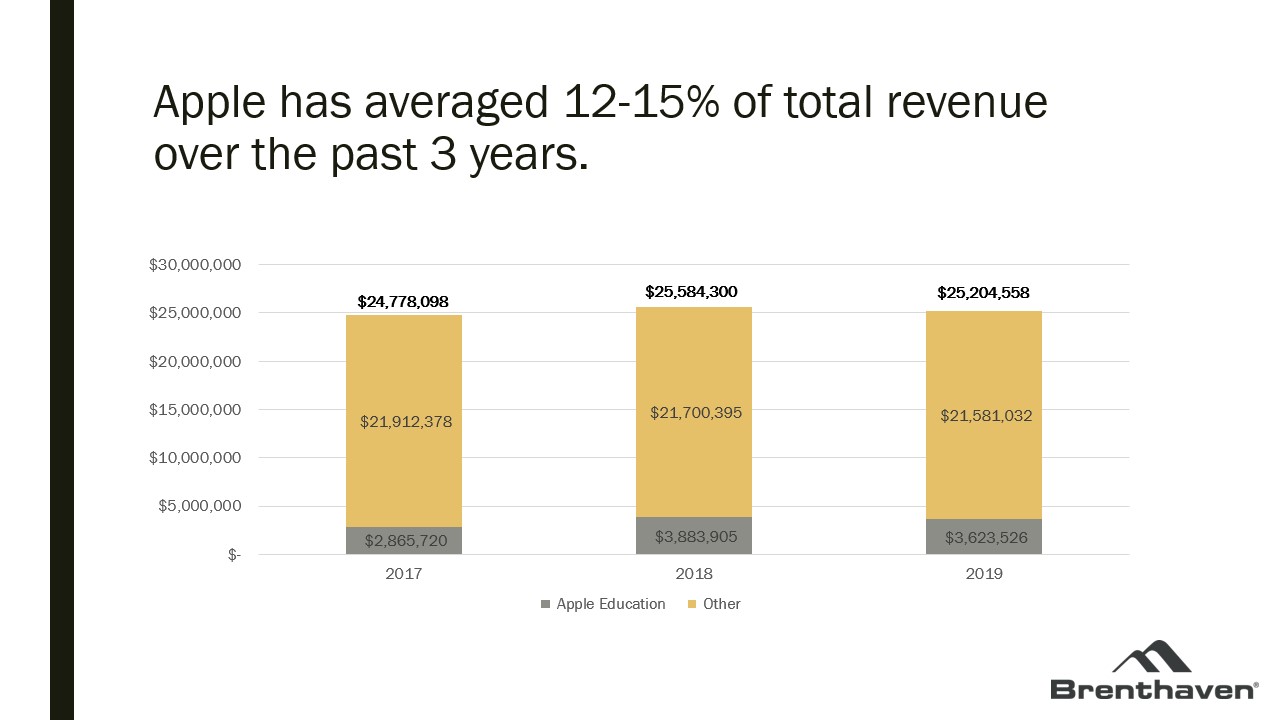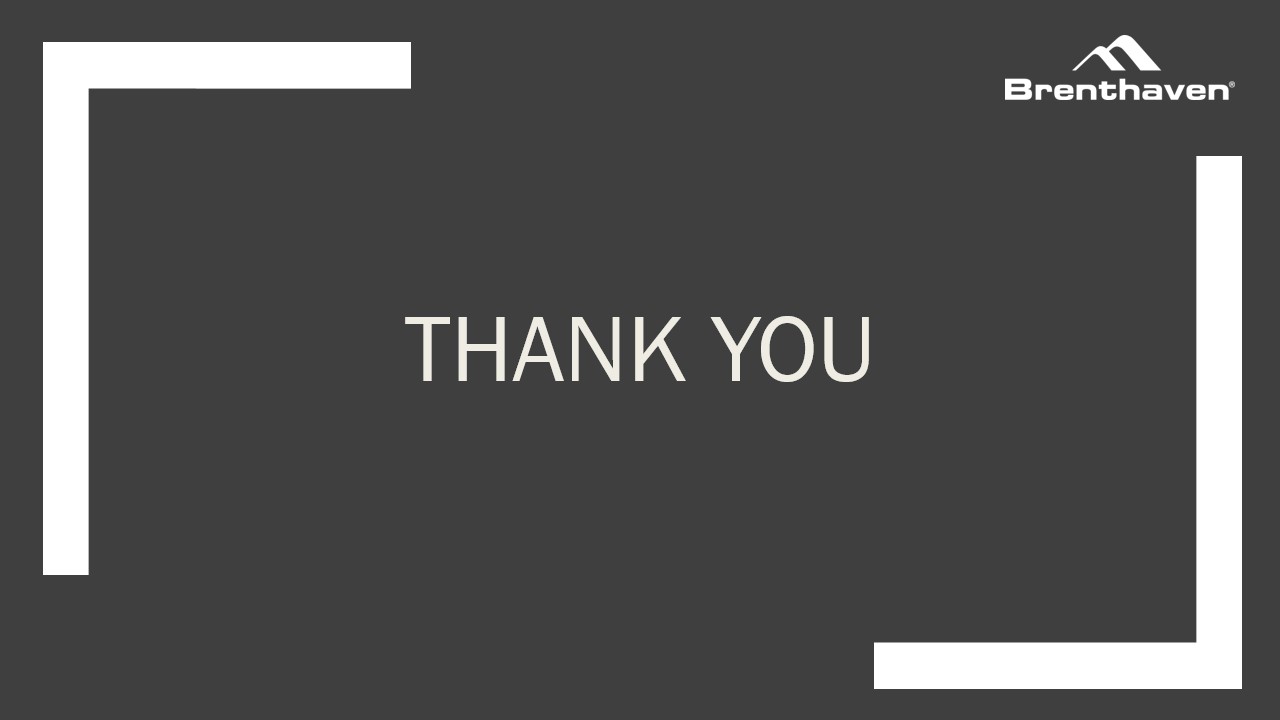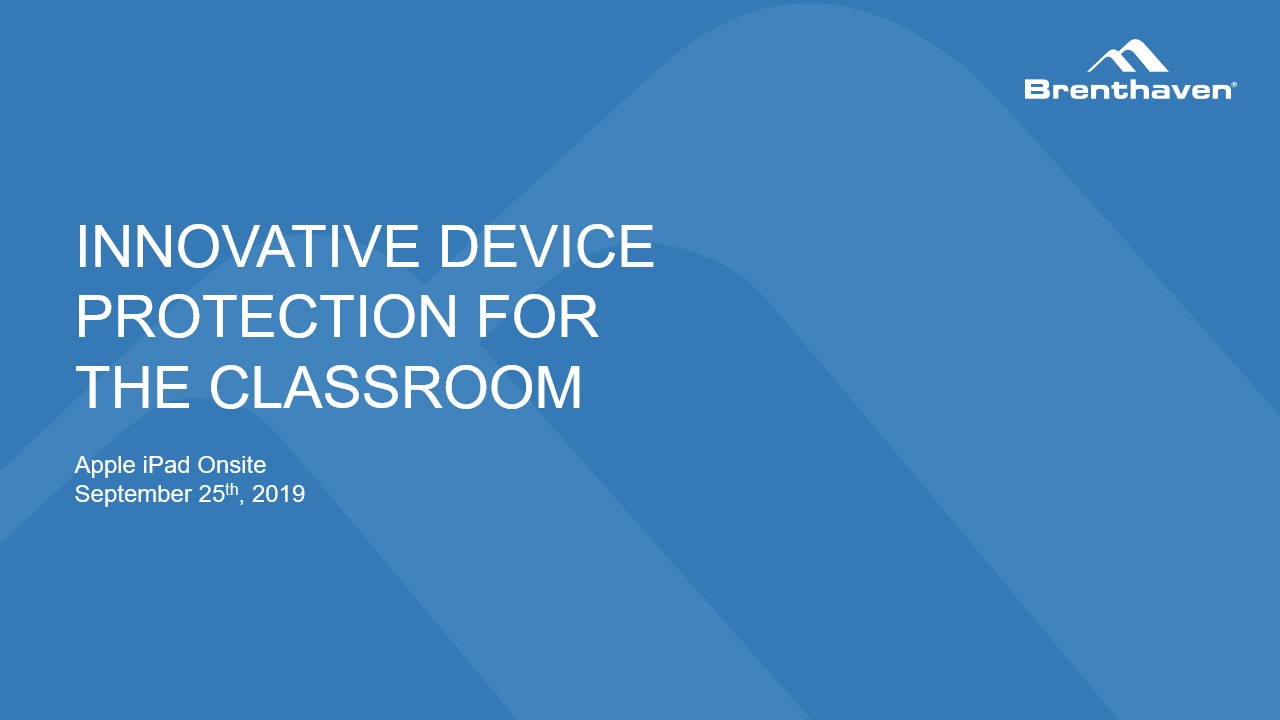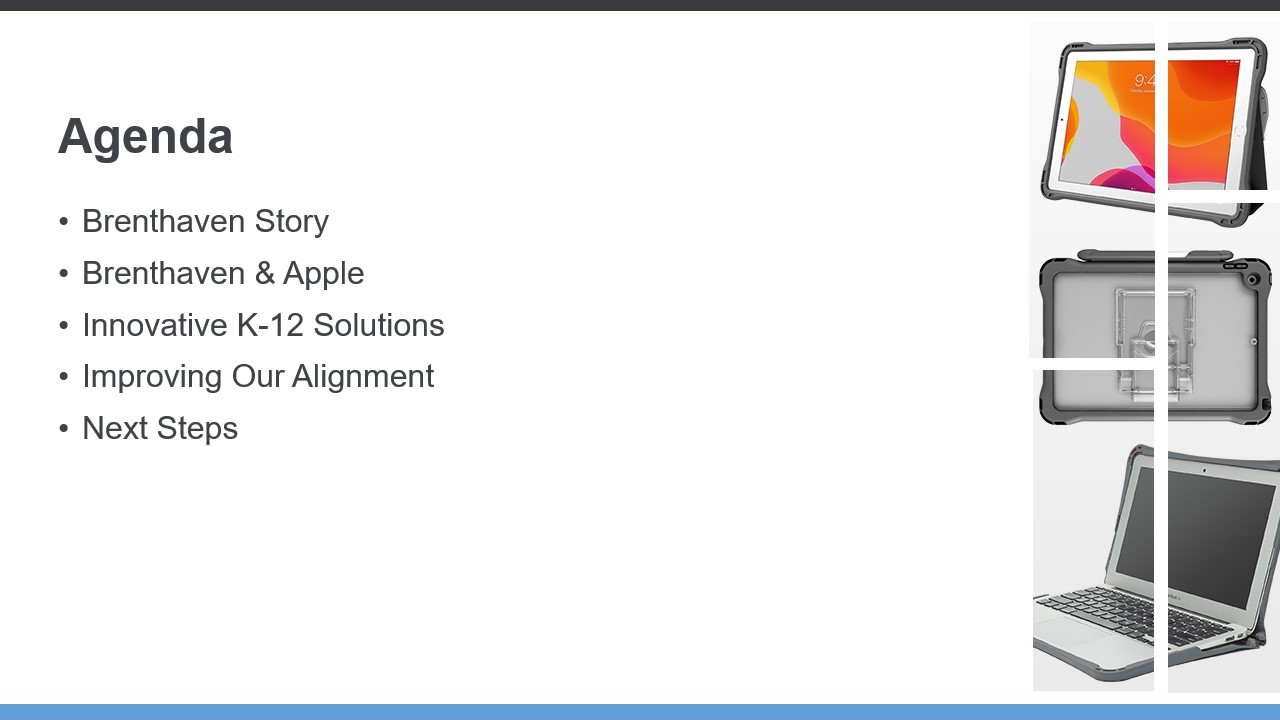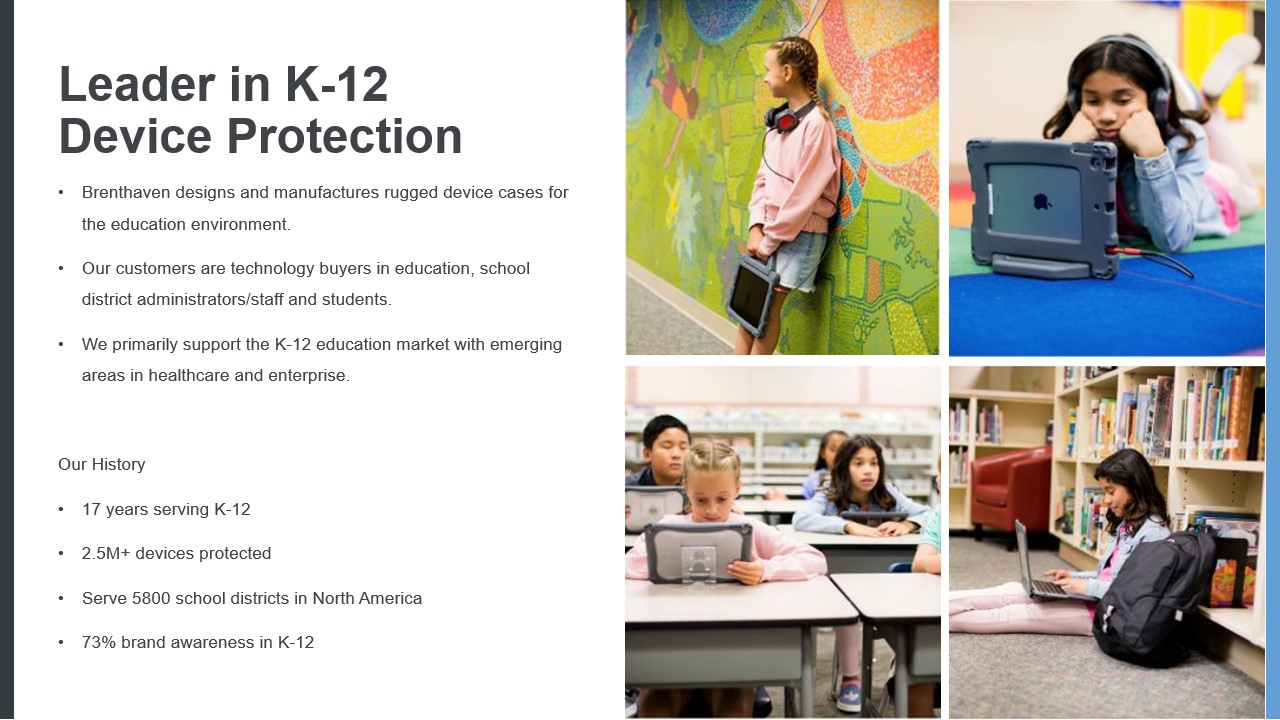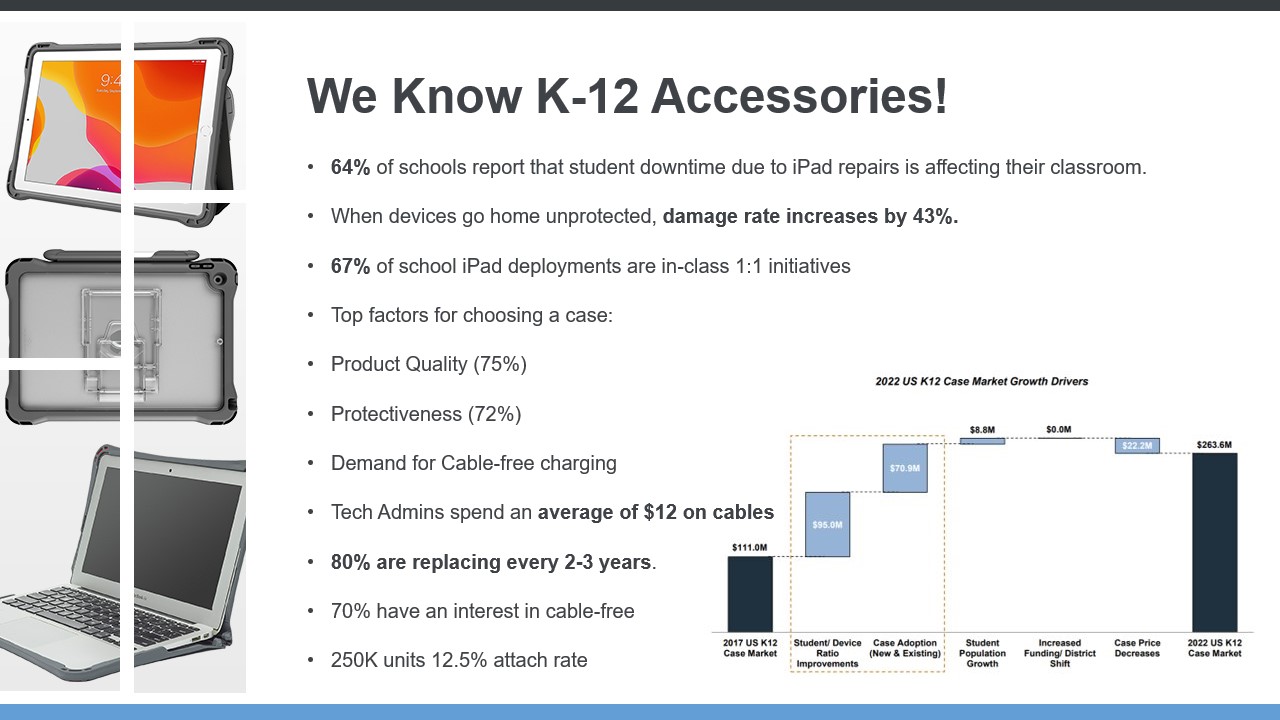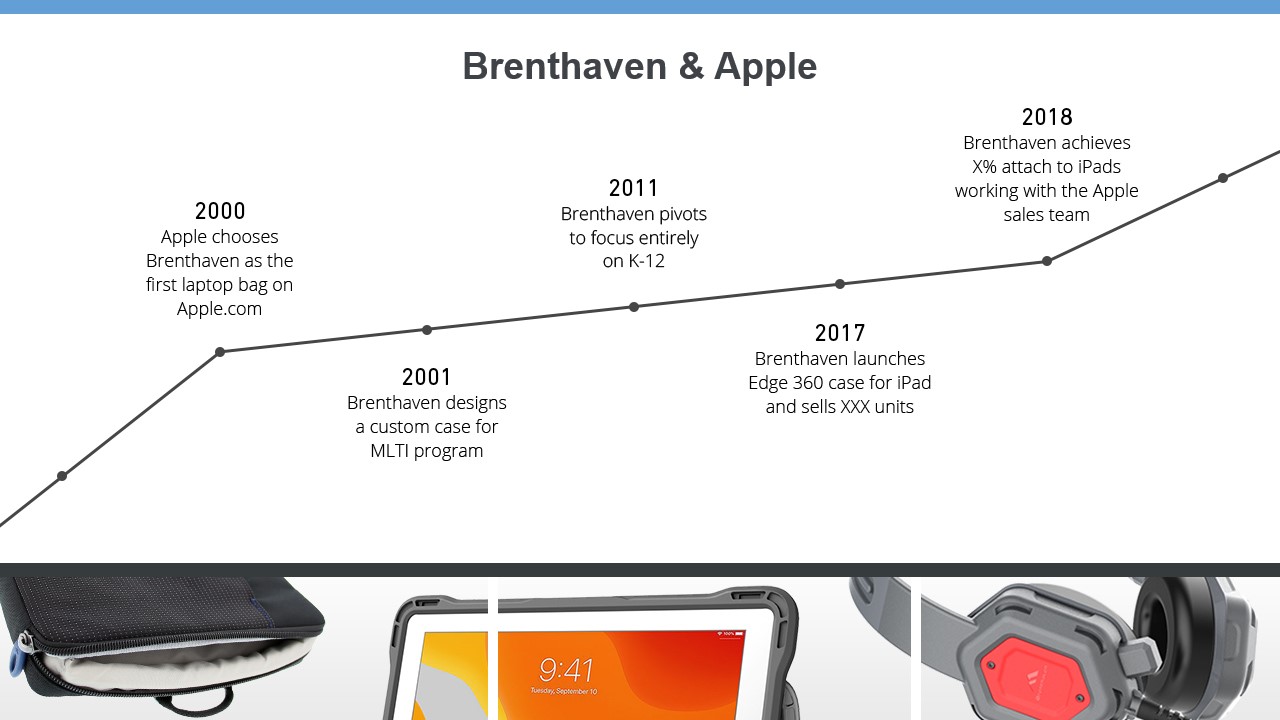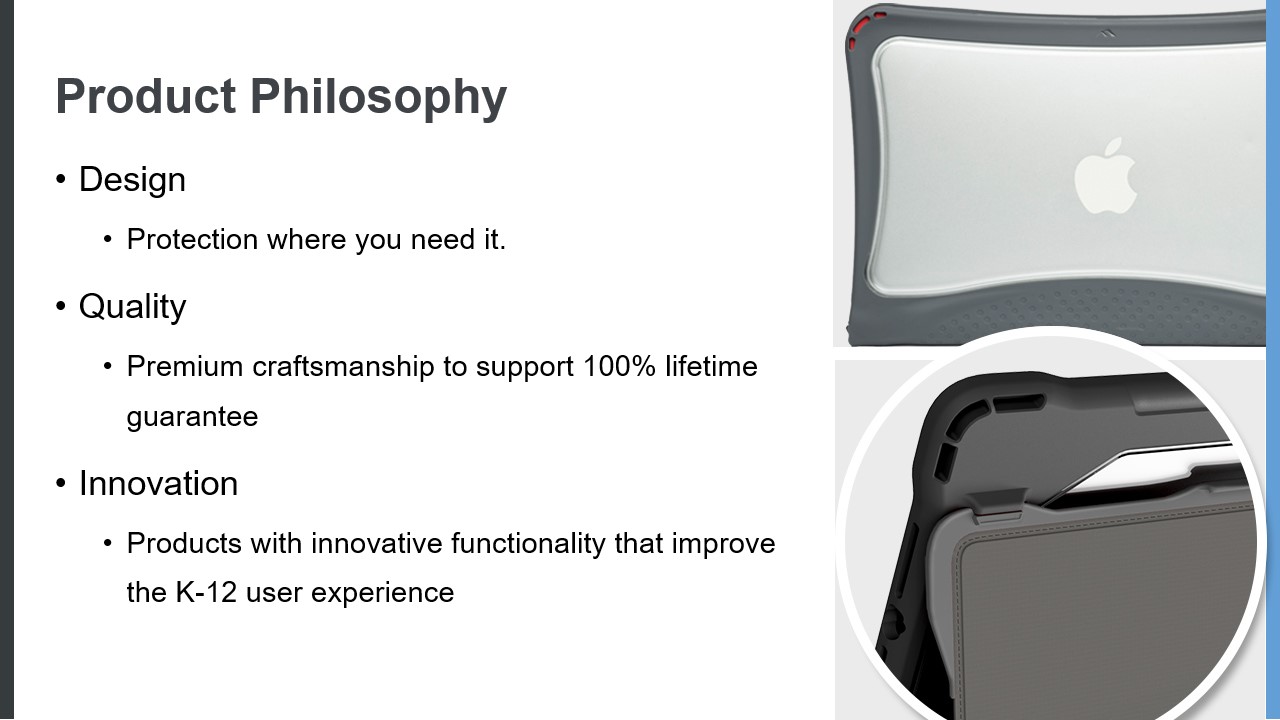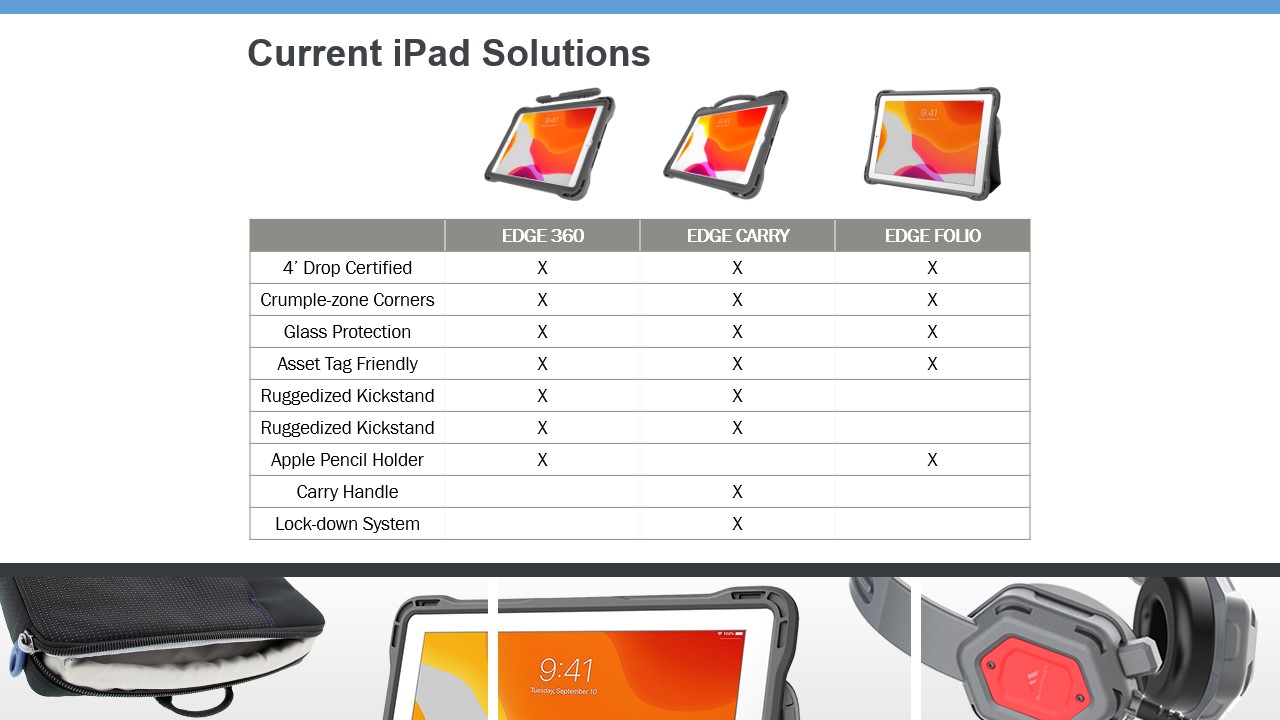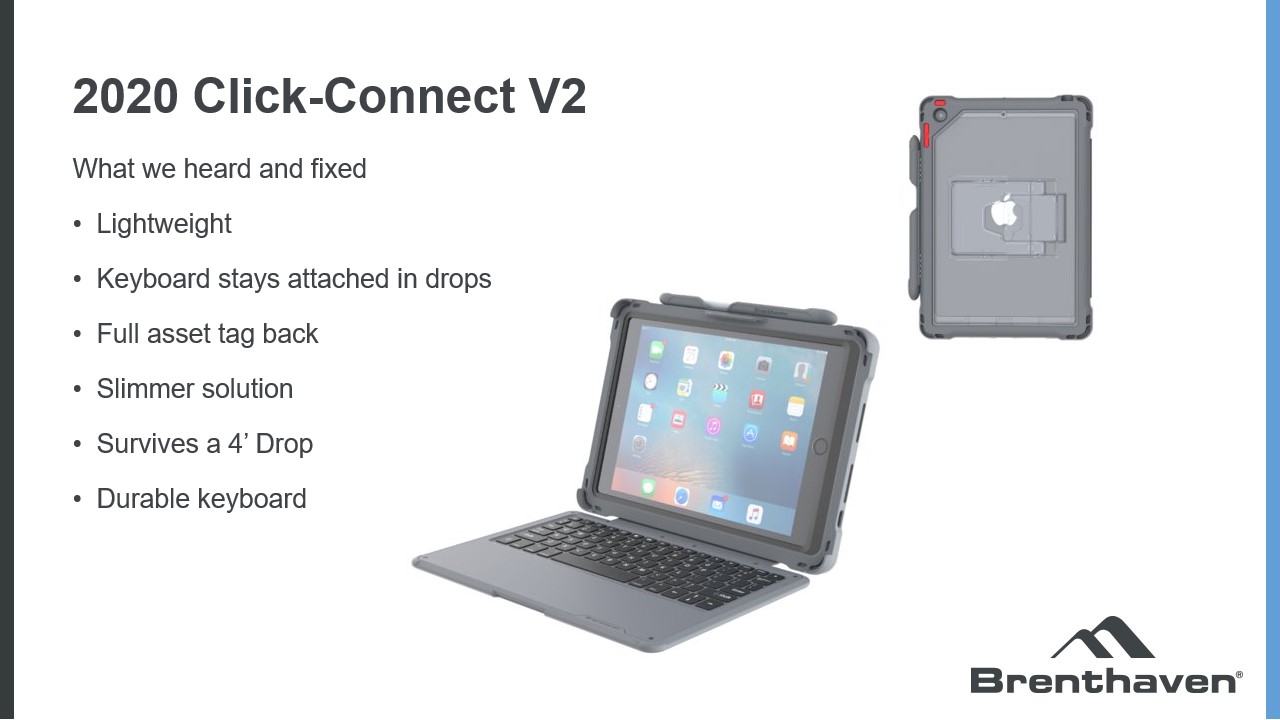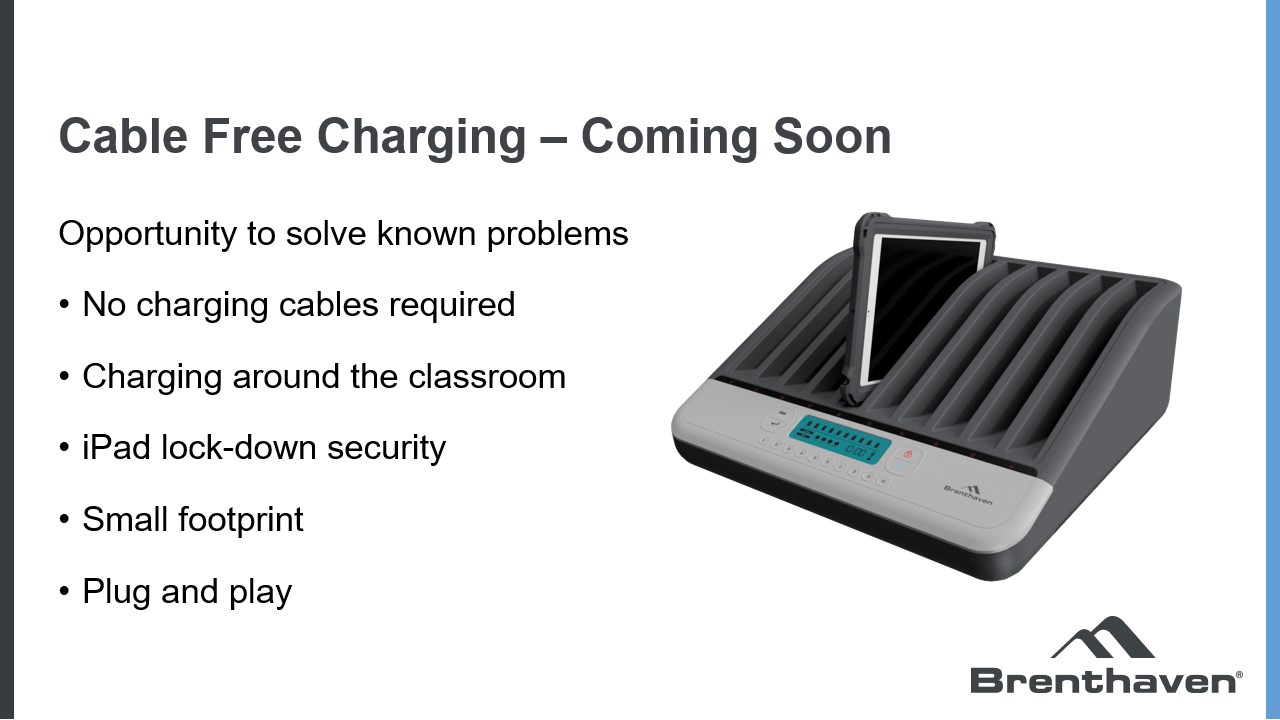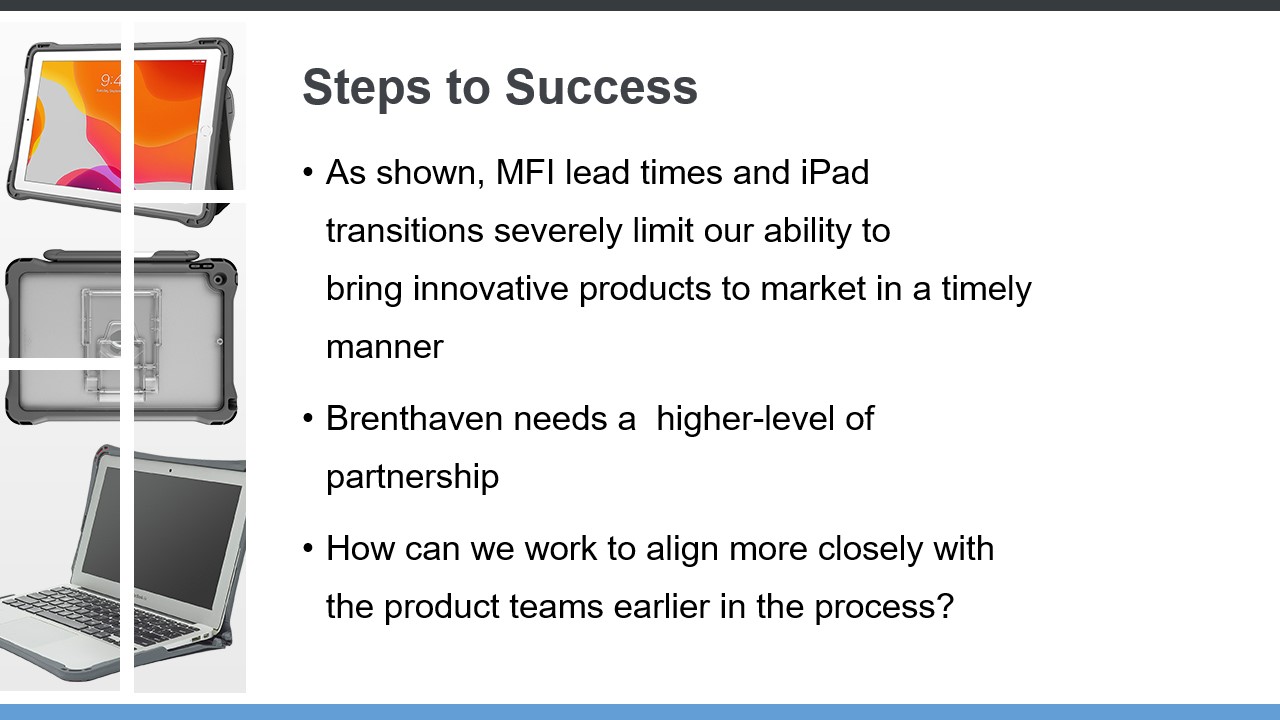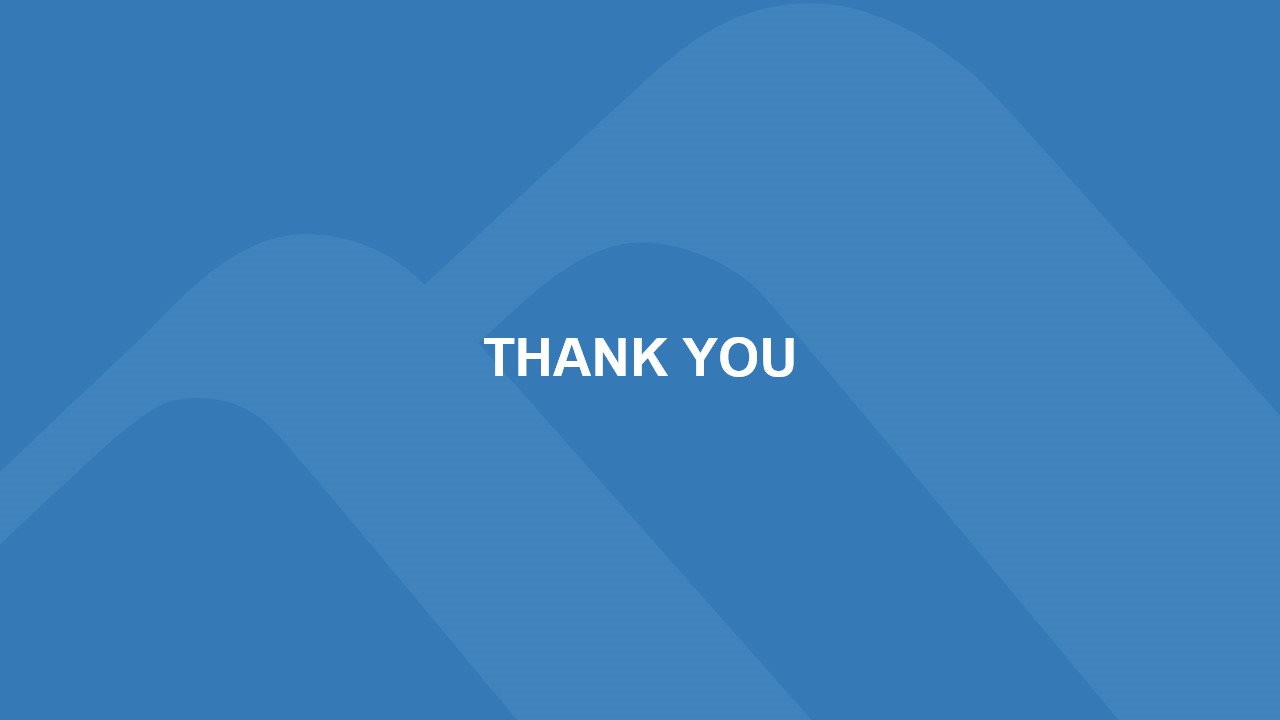 ---
2018 to 2019 Email Stats
The goal for our email marketing initiatives was to increase engagement with our customers through targeted campaigns, list clean up, and nurturing campaigns for our clients who engaged with our emails. Between 2018 and 2019, you will see an increase in all three metrics (Open Rate, Click Rate, and Click-Through Rate).